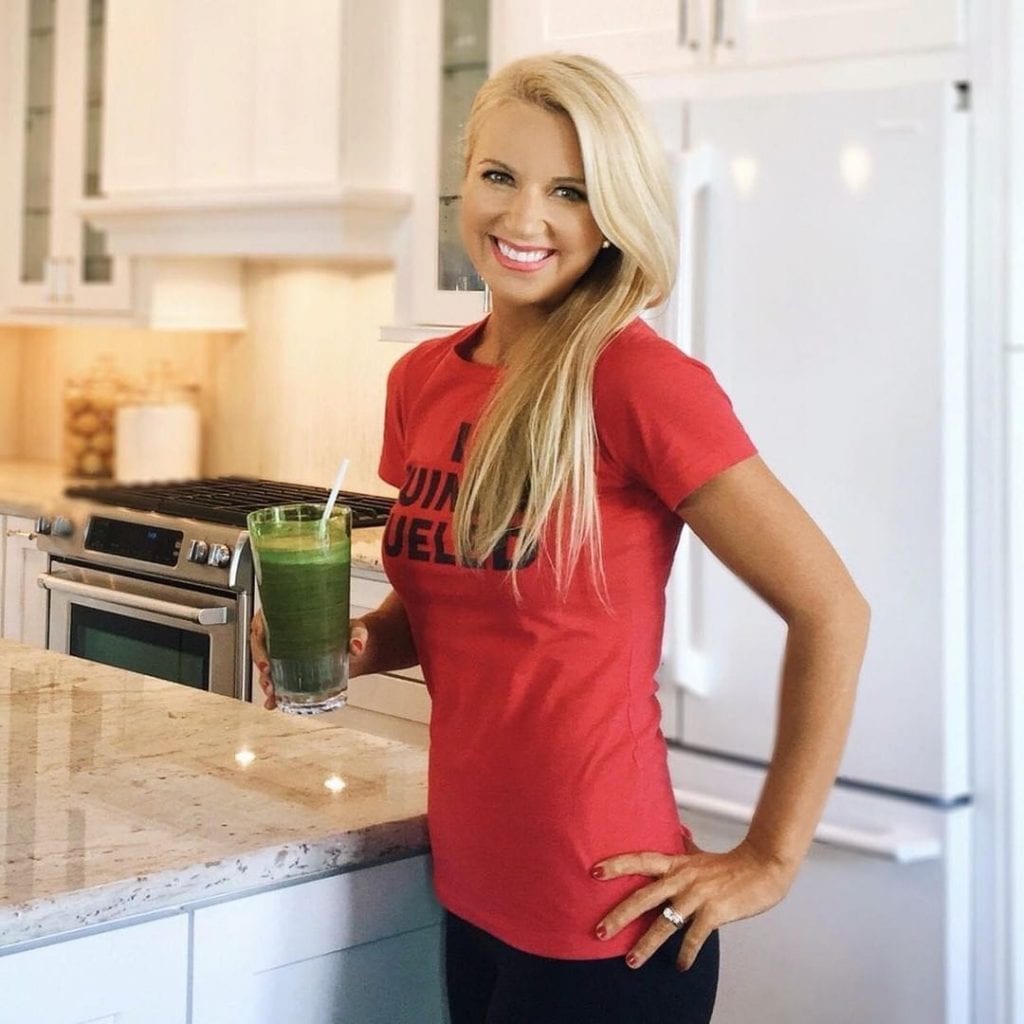 If you're paying attention to nutrition in the news then you've definitely heard the words "vegan" and "keto". But have you heard of many vegan ketoers… or is it ketoing vegans? …Vetos? …Kegans?
Enter ray of vegan-keto sunshine @saucyketo! Our interest was piqued immediately by her lifestyle choices… which only meant one thing; we had to ask her a lot of questions!
1) How did you learn about Cronometer?
I found out about Cronometer by watching a YouTuber's talk about how they track their Vegan Keto daily intake using it. Then I researched the app further and compared it to others out there. Ultimately I chose it and have been thrilled with that choice since!
2)    What is your favourite Cronometer feature?
Wow! Asking that is like asking what my favourite ingredient is in my favourite dish… all the ingredients work so well in harmony. What I love most is the sense of control I feel when using it. I'm by no means a control freak but have certainly felt out of control with eating most of adult life, no matter how disciplined I have tried to be. I'd tried journaling on my intake and failed miserably, the app is configured in such a way that it's become invaluable to me! It takes complex nutrient calculations and makes the results plain and clear. I love that I can keep track of macronutrients and micronutrients.
3) Why plant-based keto?
I became vegan almost ten years ago after reading some eye-opening books and watching many illuminating documentaries that really had me seeing what I consumed in a different light. As for keto, I started six months ago after watching several episodes of @impactheory. That really piqued my interest in keto. I was tired of yo-yo-ing up and down for the last 2 decades and felt the low-carb-fat fuelled way of eating would be a good match for my carb addiction. I actually lost weight over the holidays because I didn't feel the need to gorge at all. I believe this is due to my blood sugar levels finally being balanced, so I thankfully don't have those self-loathing induced cravings anymore.
Be sure to follow @saucyketo on Instagram for more insight into her diet and if you're interested in following a ketogenic diet like Jennifer check out the details of our keto calculator.