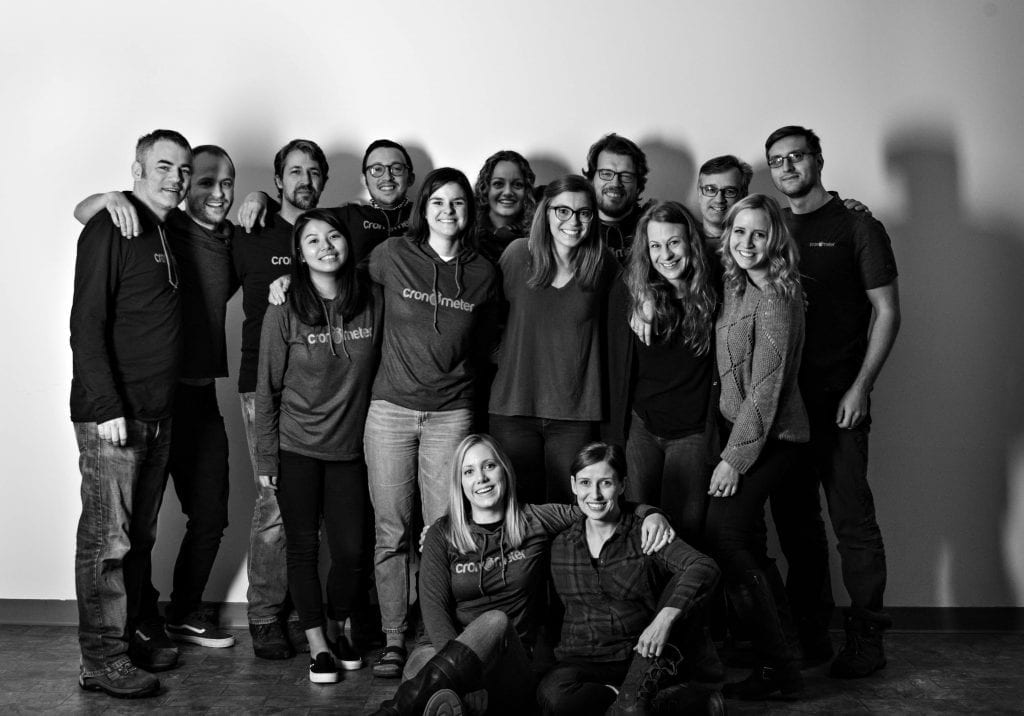 We Get You
Each and every person that creates an account on Cronometer is unique – they all have their own story. We appreciate that this means they will also have their own journey. And we support that. Wholeheartedly. That's why whether you intermittent fast, went keto, eat vegan, choose 30 Bananas a Day or only eat tacos there's an app for that and that app is us (Cronometer).
When it comes to diet and lifestyle our staff is just as diverse as our user base so you can bet there is someone on our end that knows your struggles, has experienced your triumphs and uses Cronometer in a similar way. Let's get behind the scenes to see what our staffers nosh on and why they do what they do.

Meet Marie-Eve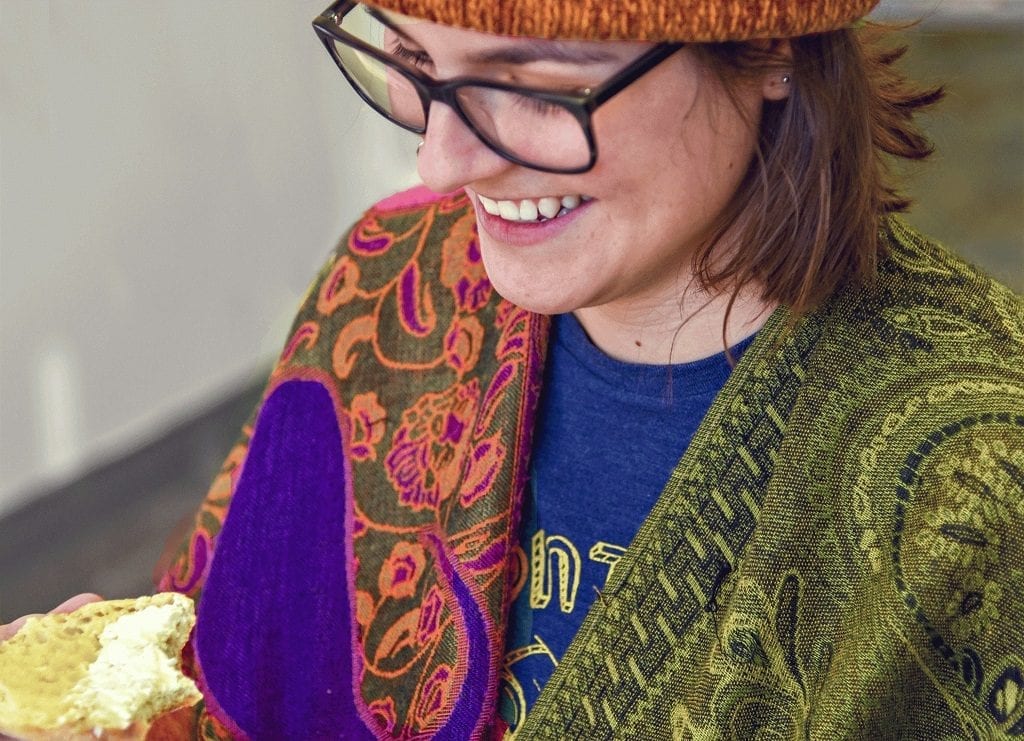 1. What kind of diet do you follow? Why?
I follow the eat-a-lot-of-bread-and-exercise-a-lot diet. I lead a very active lifestyle (most of the year) and love carbs! Probably not the healthiest diet out there.
2. What are the trials and tribulations of following this diet?
The hardest part is making sure you're getting enough vitamins and minerals with this lifestyle. I've found Cronometer to be especially useful in helping me identify deficiencies in my diet. I've started adding more leafy greens to meet my vitamin K needs and have started to supplement with electrolytes containing potassium for long biking and skiing days.
3. What do you love about it? Have you achieved your desired results?
I'm not active all 12 months of the year, so I find it really hard to not eat as much during my spring and autumn off-season when I'm not outside as much and fall in hibernation mode. I've found Cronometer to be very useful in helping me realize I don't need as many calories when I spend the day inside not mountain biking.