July 11, 2018
Introducing Qardio!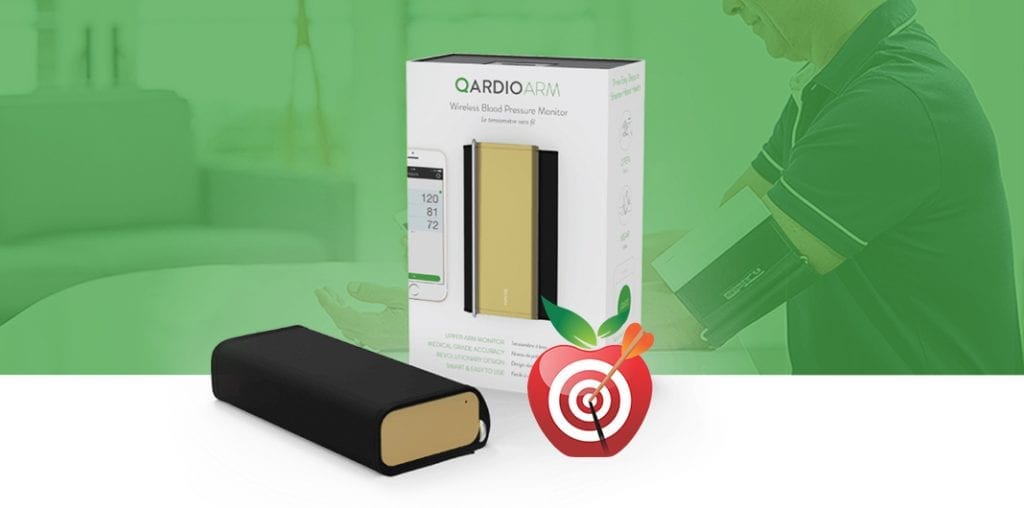 Cronometer set out to revolutionize the nutrition tracking platform. We aim to deliver our users the most comprehensive data to assist them with more than just losing weight! Our database is geared at more educated food consumption highlighting micronutrients and macronutrients.
With whole health wellness being our priority we are excited to announce our partnership with a company which was founded with like minded goals – Qardio. Qardio noted a lack of modern and powerful technology that would be affordable for the average consumer and decided to create a solution that is now redefining the health tracking industry. Qardio hopes to change the future for millions of people around the world by teaching them how to use comprehensive data.
Qardio introduces a line of products designed to help users capture real time data; a blood pressure monitoring device – The QardioArm. And the QardioBase – an intuitive scale that tracks more than just weight; monitoring changes in your body composition (muscle, fat, water, bone) while syncing automatically with Cronometer!
If you own a Qardio device you can now sync your Qardio data to your Cronometer diary.
To sync, go to the 'Profile' tab and scroll to the bottom where there is a section for 'Devices':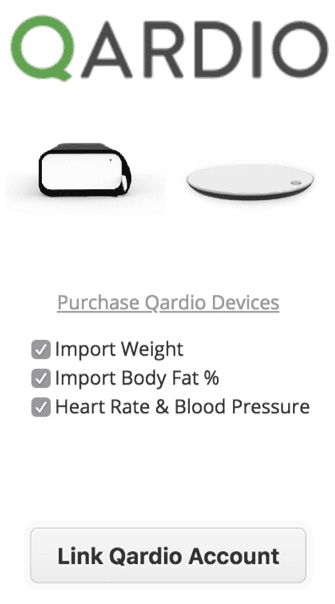 Click the 'Link Qardio Account' button to authorize cronometer.com to sync with your Qardio data, then click 'Authorize' when prompted by Qardio, and you will be taken back to your diary where your Qardio data should start to magically import into your diary: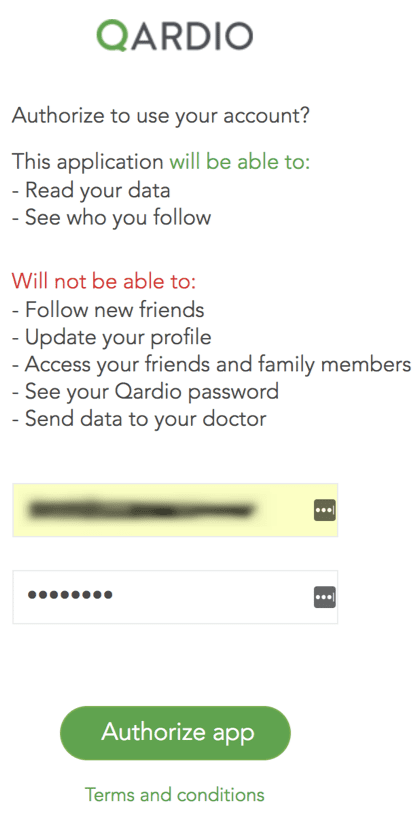 It's that easy!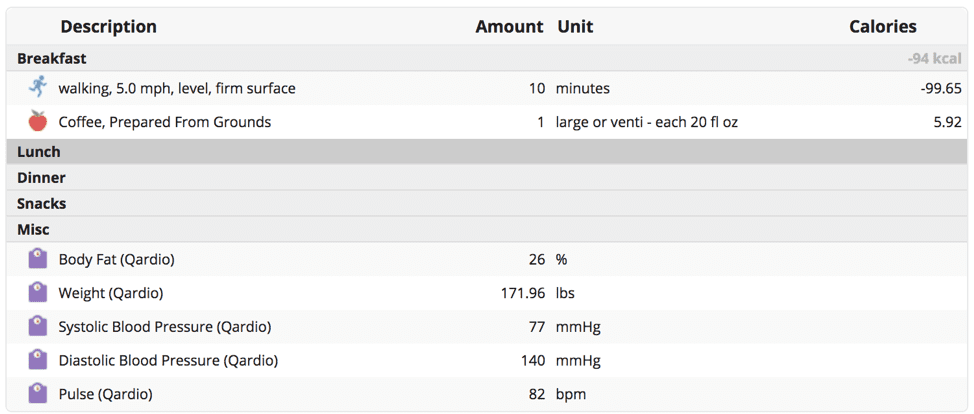 Use coupon code 15OFF off in the Qardio Store to save 15%!