You Asked - We Delivered!
We've said this time and time again – updates to our app are driven by your feedback! This is why we are over the moon about our latest release which is loaded with features requested by you.
Welcome, Bulk Editing of Timestamps.
The ability to bulk-edit timestamps has often been requested over the years. Now you'll be able to log your meals even faster with this new feature!
This feature is perfect for those who copy and paste from previous days, and for those lazy loggers (like Spencer – our Chief Product Officer) who fire up the app once daily to log all their meals in a single shot.
Hello, Fasting Improvements.
originally released 2020: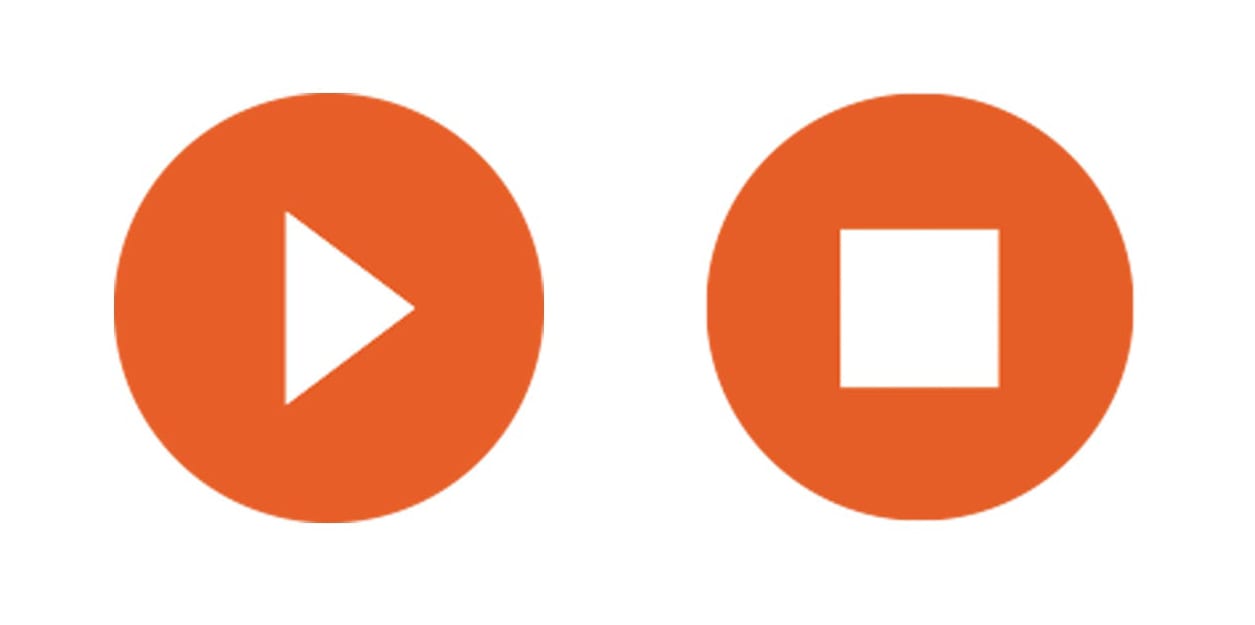 Fasting got so much better in the latest release! We introduced start/stop buttons to get your fasts rolling with ease:
Then we went even further to deliver Fasting History – a log of all your previous previous fasts:
And, because we are huge data nerds we're now giving you Fasting Stats.
Our Social Media Coordinator was amped to see nearly 1,000 hours of fasting logged in her stats!