What does it take to reach your personal health goals?
From diet-specific recipes to customized biometric reports, get to know the nutrition habits that make your body thrive – and the app that tracks it all.
Upgrade to Cronometer Gold
for as little as $4.58 USD per month.
Upgrade to Cronometer Gold
for $4.58 USD per month.
Cronometer Gold contains all the features you love from our basic version, but with some exclusive extras.
Log your meals
without interruption.
Organize your meals and entries in a way that works for you.
Share your custom foods and recipes with your network.
Customize your reports based on the data you want to see.
Track your intermittent fasts and see their effect over time.
Track symptoms, mood, sleep and other health-related metrics.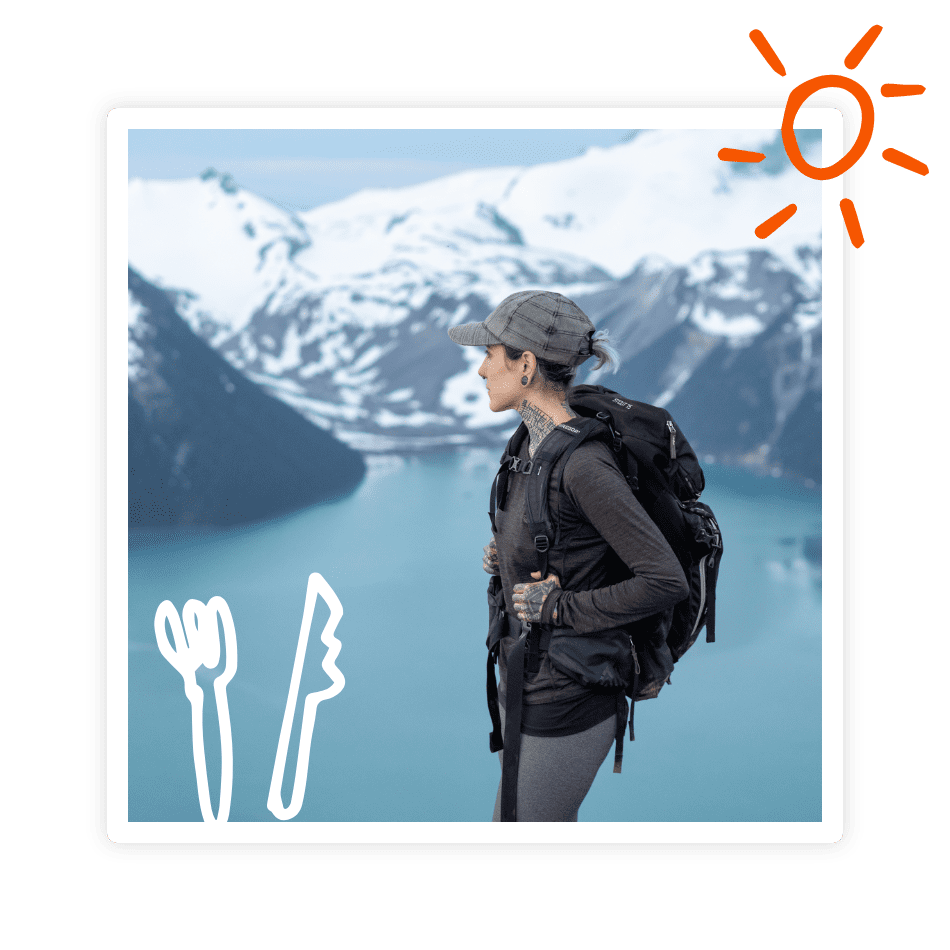 "I tend to eat way less food than I need unless I track my nutrition. Cronometer has allowed me to avoid deficiencies on a vegan diet and to get back to my optimal shape in 6-8 weeks."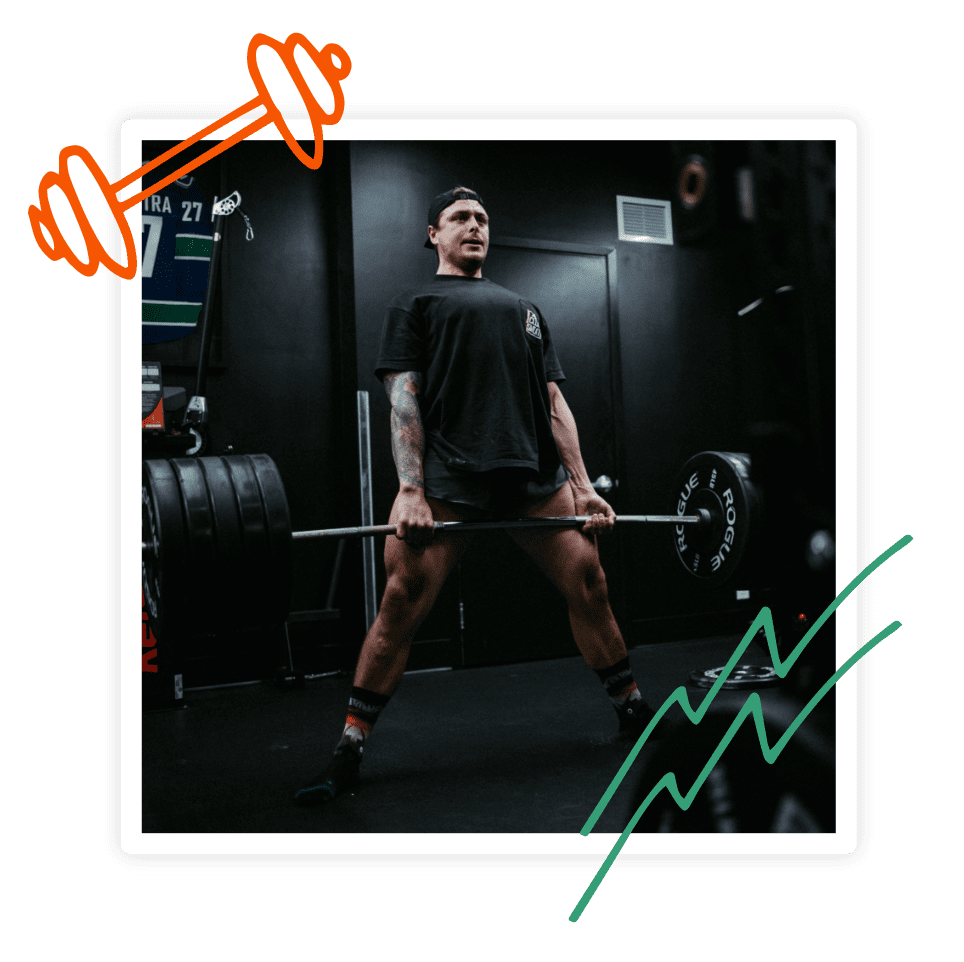 "I love that Cronometer allows for the collection of tangible metrics; they don't lie!"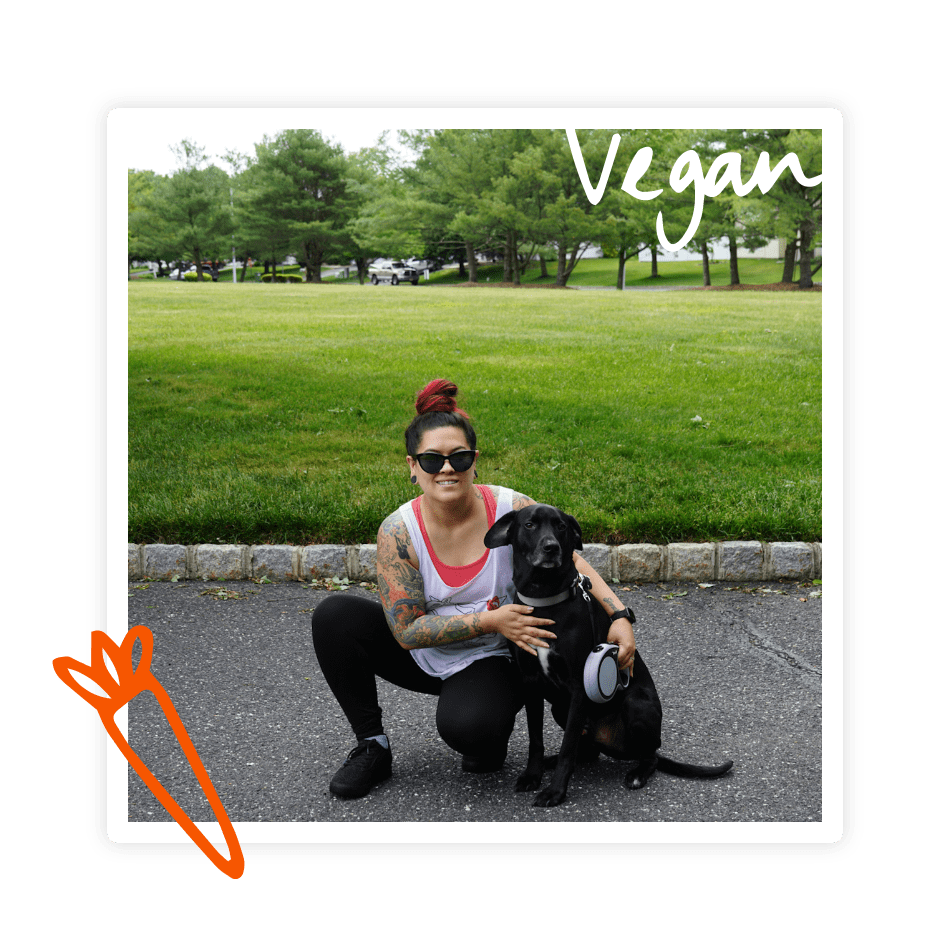 "I've gained the knowledge of what foods include which specific nutrients, and as a result I've been able to more confidently talk to my doctor and nutritionist about my plans to stay on track."
Join the Cronometer Community and reach your health goals.
Upgrade to Cronometer Gold
$4.58 USD per month.
Upgrade to Cronometer Gold
for $4.58 USD per month.
Copyright © 2011-2021.
All rights reserved.