App Updates, Nutrition Tips & Inspiration
Eat Smarter. Live Better.
Get to know the eating habits that make your body thrive. The Cronometer app lets you easily track your nutrition, helping you to live a healthier, happier life. 
Whether you're a new or longtime user, here are some helpful tips to make the most of your nutrition tracking.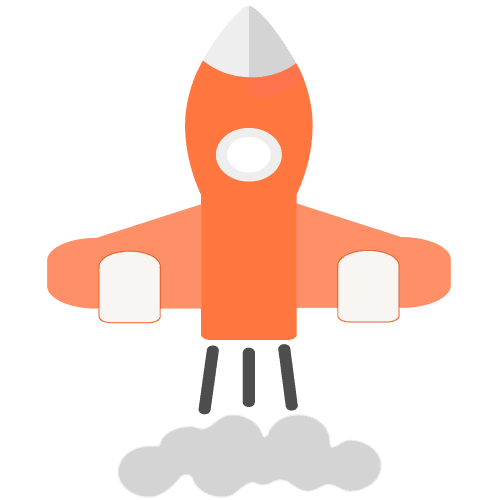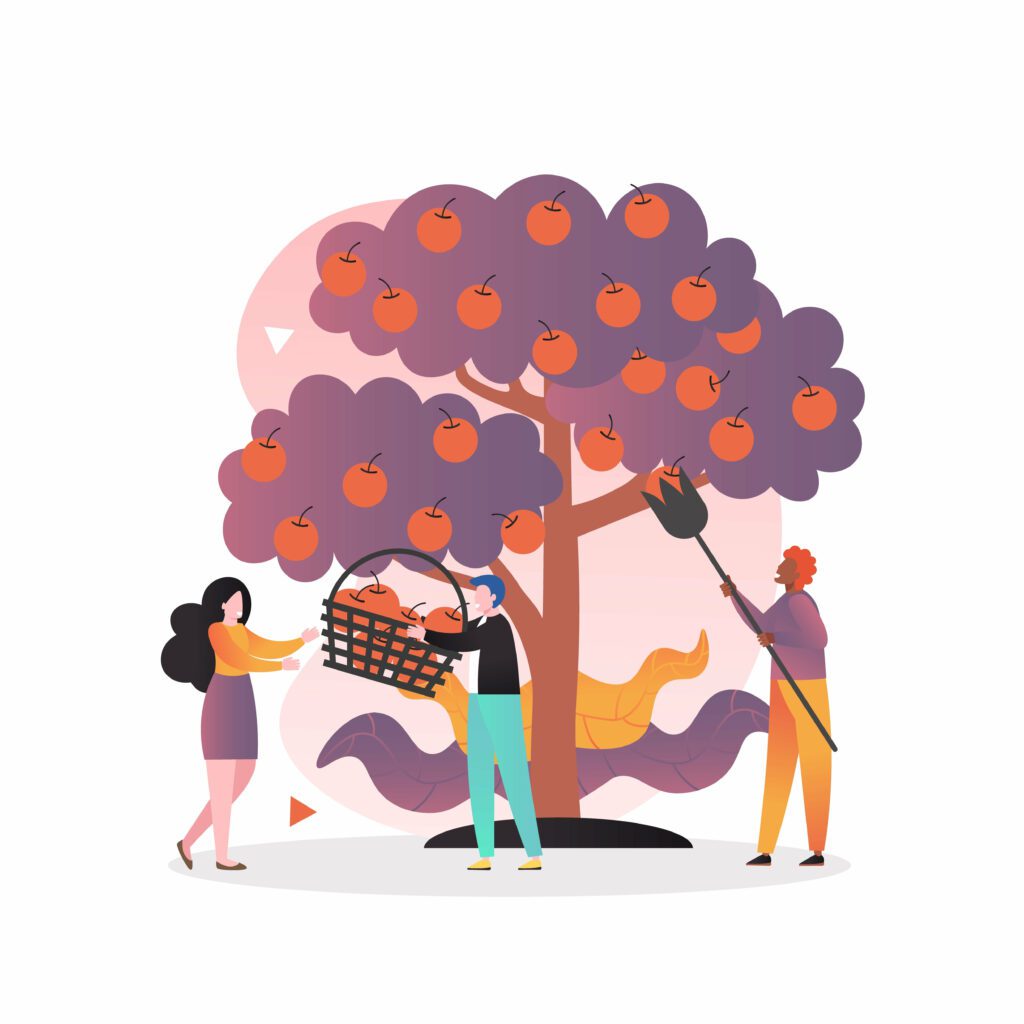 New & Improved: The Latest Updates
Get up to date on all of the latest Cronometer updates, including cool new features like our Recipe Importer or Target Scheduler!  
Eat smarter. Live better.
Track your foods, exercise,
and health data with the Cronometer app.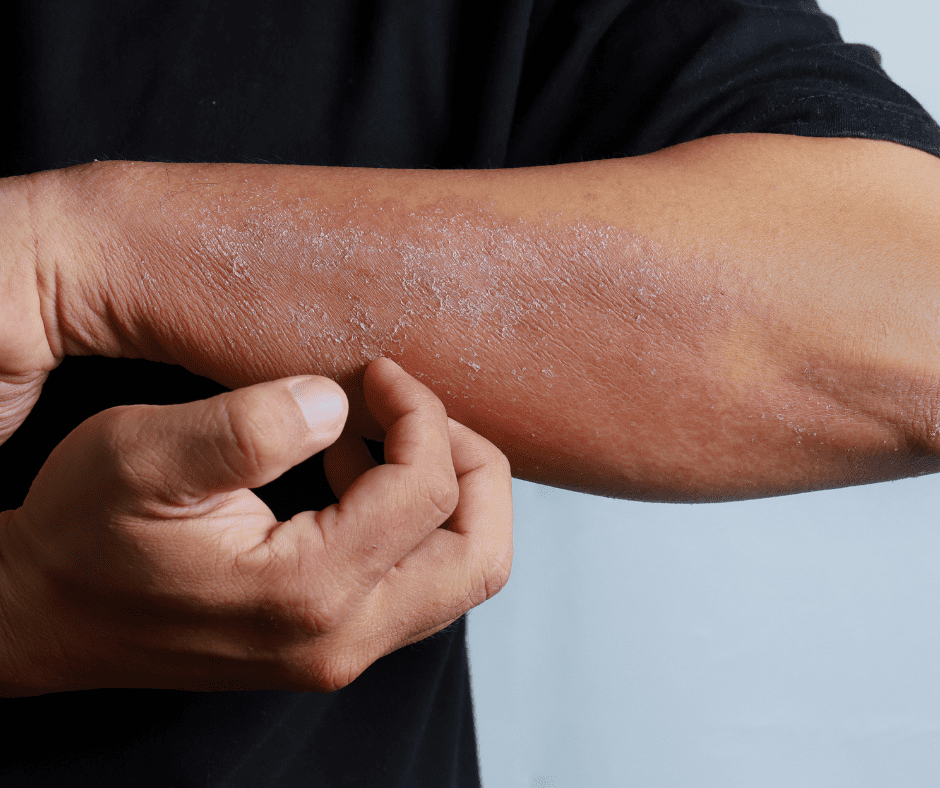 Registered Dietitians Discuss The Link Between Diet And Eczema Eczema is a common, chronic and complex skin disease that arises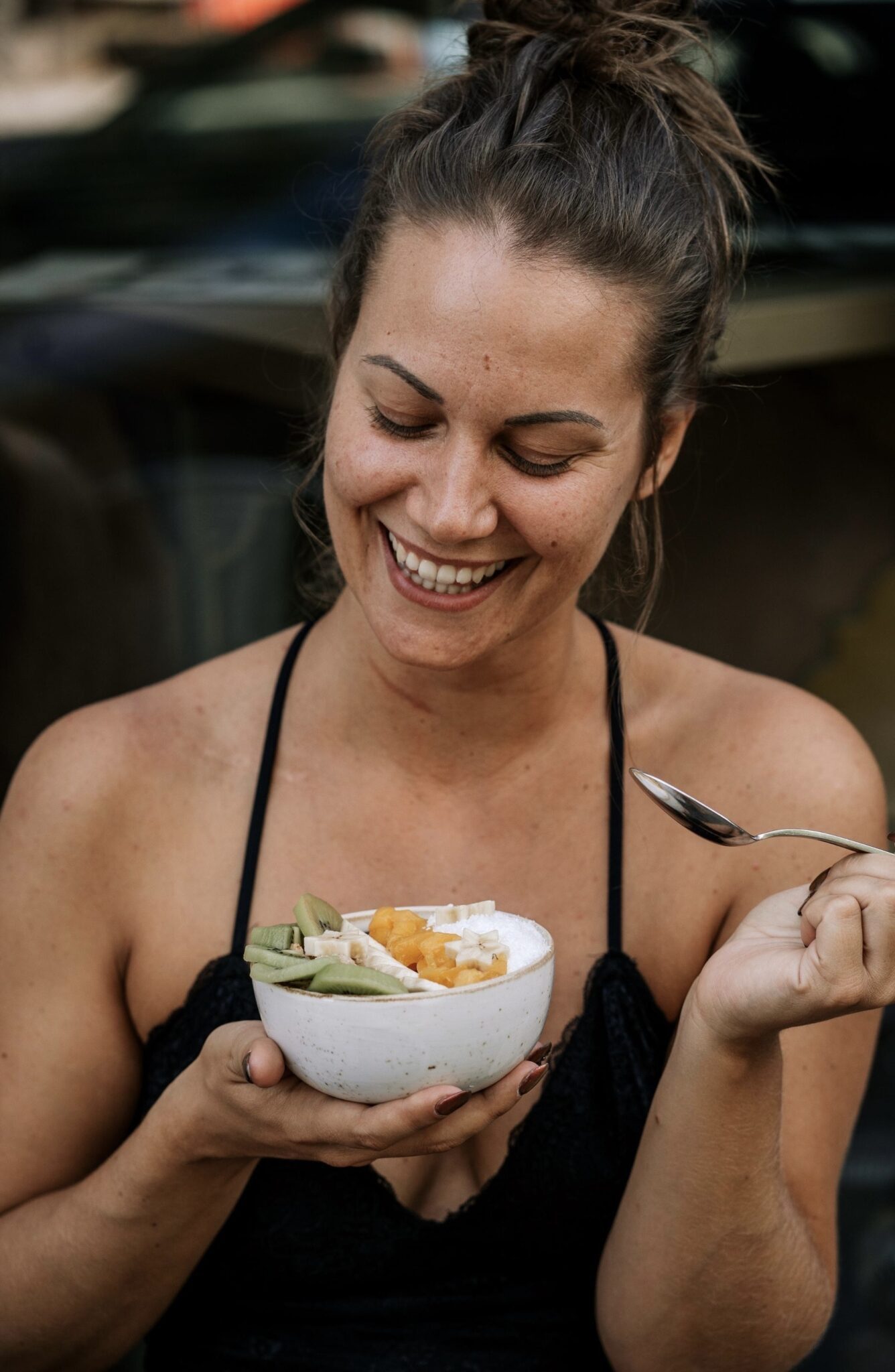 How Can Diet And Nutrition Affect Acne Acne is a chronic, multifactorial skin condition that is estimated to affect 9.4%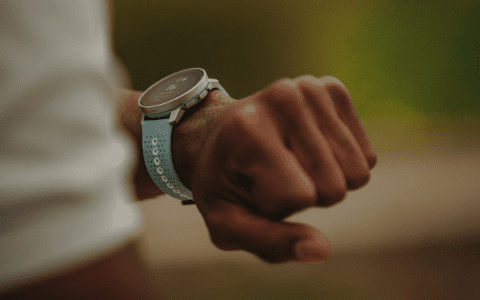 Sync Suunto Data Into Your Cronometer Account Today, we are thrilled to announce that we have partnered with Suunto to
Cronometer has helped millions to get to know their bodies better and discover their nutrition. Learn about the features and read the stories that will inspire you to crush your health goals.