Eat smarter. Live better.
Launched in 2011, Cronometer is an online and mobile (iOS & Android) nutrition tracking app that gives its users an accurate insight into their nutrition. Cronometer is the most accurate and comprehensive nutrition tracker on the market. Unlike other apps, our nutritional data is curated from verified, lab-analyzed sources, and user submissions are checked by our staff before being added to our database. Cronometer has now helped over 6 million people around the world discover their nutrition. Cronometer encourages you to not just count calories but to focus on your nutrition as a whole.
To empower people to reach their health and lifestyle goals by providing them with the most accurate health tracking app on the market.
Rigorous in science
Impartial in diet ideologies
Conscientious and respectful of our influence over users' health
Honest, transparent and trustworthy
True to ourselves in our growth
Compassionate and user-focused in our service and design
Cronometer follows a freemium business model where the basic version of the app is free to use and provides comprehensive access to more nutritional info than any other app. Our premium 'Gold' subscription starts at $8.99 per month or $49.99 per year and is not only ad-free but also unlocks several additional features such as our Target Scheduler, Recipe Importer, Custom Diary Groups, Nutrition Scores, a Fasting Timer, and more.


Cronometer also offers a product for healthcare professionals, nutritionists, dietitians, universities and research teams. With Cronometer Pro, you can monitor your clients' Cronometer accounts with ease. Cronometer Pro Plus is for larger institutions like hospitals or healthcare professionals that require HIPAA compliance, staff training, and API access.
People can't stop talking about Cronometer! Here's a compilation of our latest media coverage.
News straight from the source. Here are our latest press releases.
Help us spread the word about Cronometer. Join our affiliate program and get rewarded.
Download logos, images, screenshots, brand guidelines & more by clicking on the link below.
Aaron is a life-long entrepreneur having done startups in biotech, poker, video games, customer messaging, and lately, Cronometer. Aaron has an MSc. in Artificial Intelligence from the University of Alberta and has been writing software since the 8th grade when he started writing shareware and freeware games for Mac OS System 7.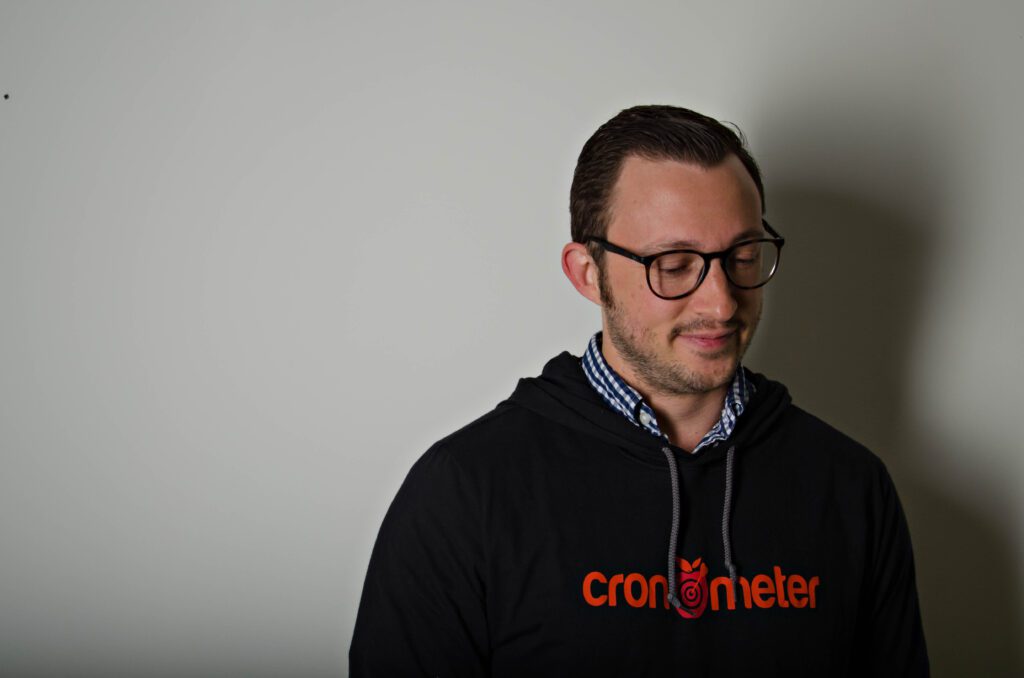 Spencer has never worn a suit to a job interview. Instead, he has worked with his colleagues in early-stage start-ups his whole career building software, games and Cronometer. He has also never written a line of code professionally despite his degree in Computer Science from Vanderbilt University.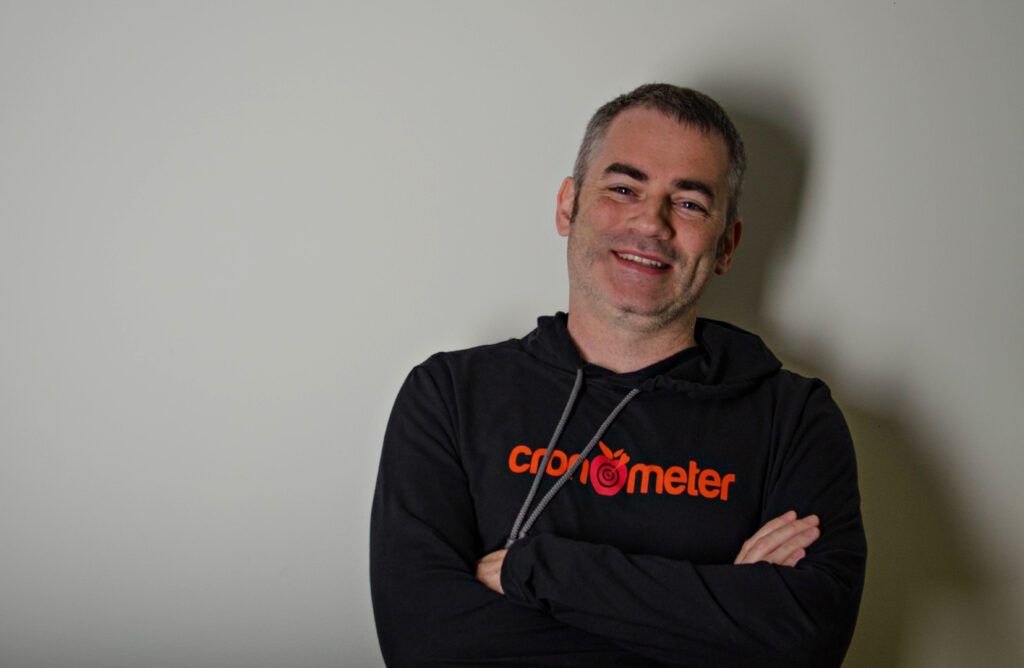 Brian has had a 30-year love affair with tech. He attained a B.Eng. in Telecoms Engineering at Dublin City University. This encouraged him to start his own tech business at the age of 20. Over the years he worked with poker, educational and enterprise retail software companies. Brian is an avid believer in building strong teams and letting them flourish. 
Copyright © 2011-2021.
All rights reserved.