Are You Taking Advantage Of Your Nutrition Reports?
Recent Cronometer research has indicated that up to 85% of our users aren't taking advantage of our Nutrition Report functionality – 🤯.
If you're among those users, we're here to tell you why it's a great tool to help you achieve your goals. Read on to discover several hacks to learning more about your health with Cronometer.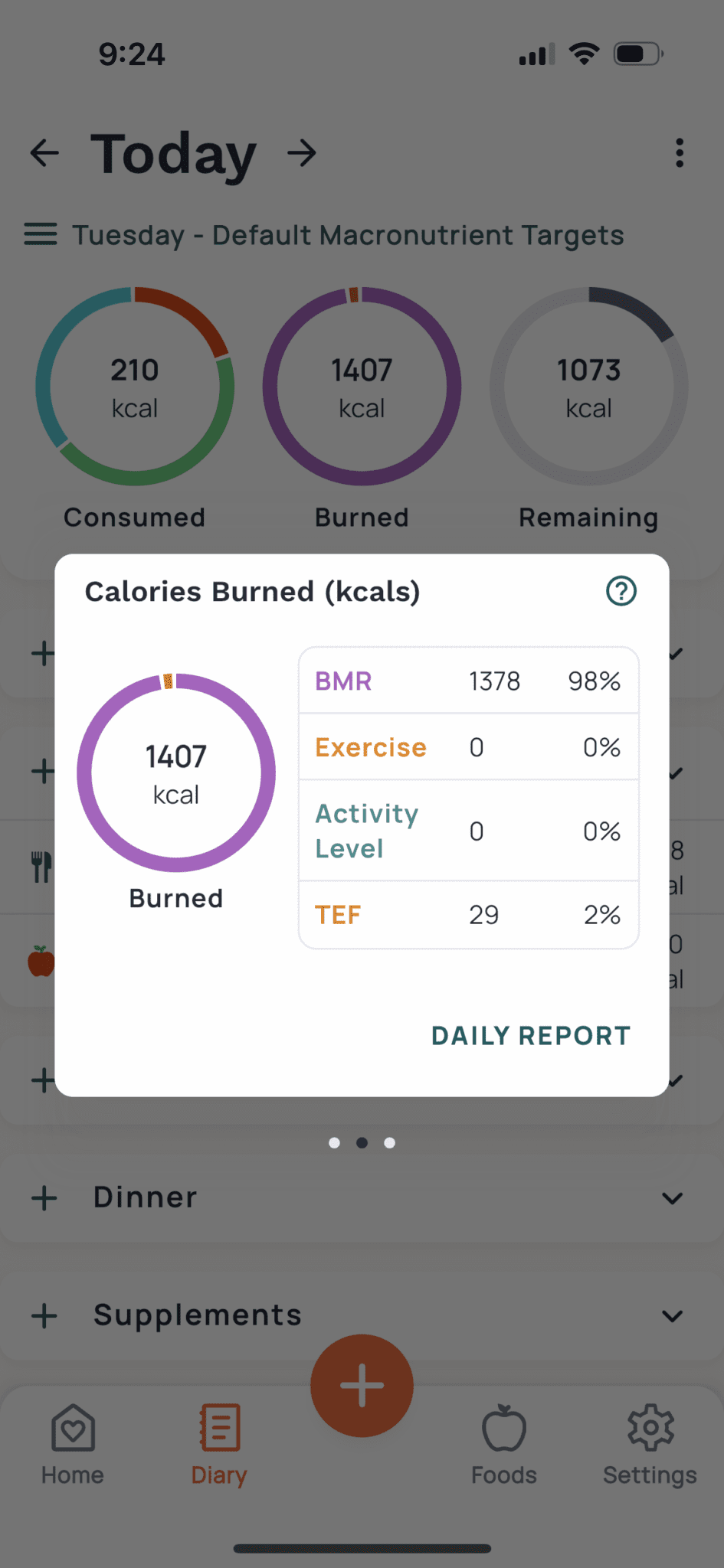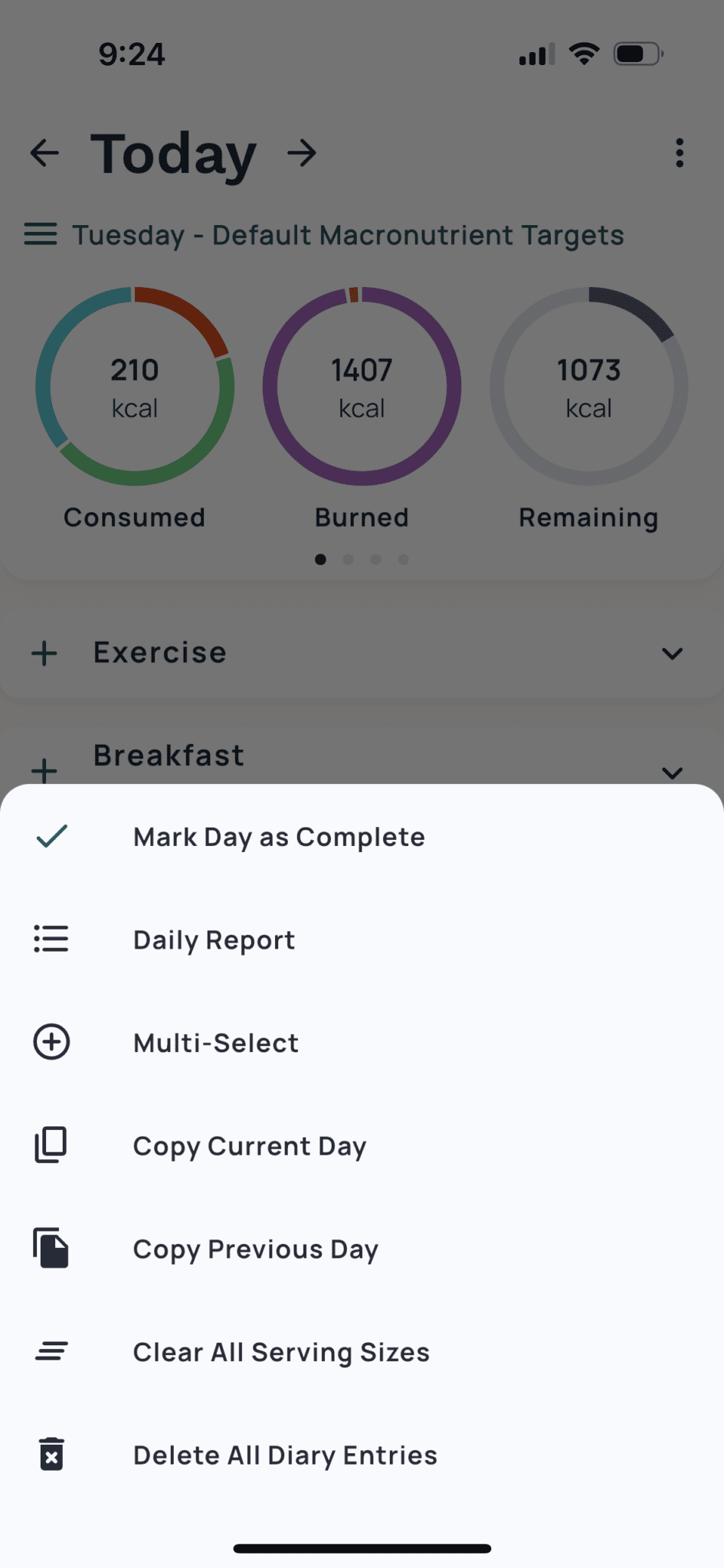 Your Daily Report, as it's name suggests, is a summary of all your macro and micronutrient intake for that day. Access this by tapping on the header bar of the Diary screen or the three dot menu in the top right hand corner. 
Your Nutrition Report gives you the average intake of all your nutrients over seven days. Gold subscribers, however, are able to view their data over any date range. 
Since not many people are eating the same thing every day – variety is the spice of life – this is super helpful in identifying trends in your nutrition intake. You may eat tons of vitamin E one day, but not so much the rest of the week so take a look occasionally to see how you're stacking up over a longer time frame.
Access this by tapping on Report from the Home screen or Trends > Nutrition Report from the web app. 
How To Leverage And Read Your Nutrition Reports
Tap or hover over any of the nutrients to view more information like your top sources of that nutrient or to edit your targets. Check the user manual article for detailed instructions – click here for web or click here for mobile.
You can choose to include or exclude today's data, or your supplement data to gauge what you're getting from strictly your diet.
Why You Should Use Your Nutrition Report
They are there to help you learn more about your intake. It'll help you identify potential deficiencies and can guide you in the right direction of what nutrients to eat more or less of or if you may need to start supplementing.
Upgrade For Better Reporting
Gold subscribers can view their data over longer periods of time and select custom date ranges, print a report and will also gain access to our Nutrition Scores, which give users a score for how well they're hitting targets for specific groups of nutrients.