Nutrition With Dr. Gabrielle Lyon
Nutrition with Gabrielle Lyon
Dr. Lyon has a doctorate in osteopathic medicine and is board-certified in family medicine. She has studied vitamin and mineral metabolism, chronic disease prevention and management and the physiological effects of diet composition.
She also completed a research/clinical fellowship in Nutritional Science and Geriatrics at Washington University in St. Louis.
She now runs her practice and helps motivated people of any age reach their ideal weight and fullest health potential with the principles of muscle-centric-medicine®.
You can find more details on her website, youtube channel or Instagram.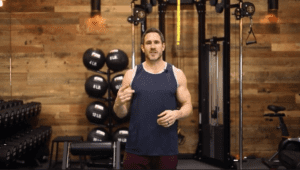 Fitness
Work On Your Fitness With Don Saladino Follow along for bi-weekly workouts lead by celebrity trainer and fitness entrepreneur, Don Saladino. He covers abs, a
Read More »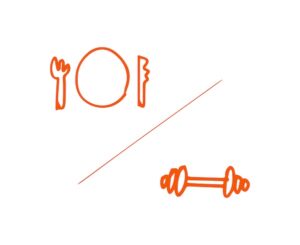 Fitness
Live With Dr. Gabrielle Lyon and celebrity trainer Don Saladino On February 15th, 2022 we hosted our first live webinar with trusted experts Dr. Gabrielle
Read More »