Free Of Charge Features And Functionality
Our mission here at Cronometer is to empower people to reach their health and wellness goals – whatever those may be. Whether you're vegan and want to make sure you're eating an adequate amount of protein, vitamins and minerals or managing your diabetes, we're here for you.
We strive to accomplish our mission by providing the most accurate and comprehensive health tracking tool available. Part of this also includes giving you, our users, access to your health data along with several features and functionality that aren't locked behind a paywall. Here's a list of what comes included in the basic Cronometer account.
We pride ourselves on being accurate! With a Cronometer account, you have access to our food database which pulls from lab-analyzed sources like the USDA or the NCCDB or are verified by a staff member. Sick of trying to choose between 14 different listings for a chicken breast? So were we, and it won't happen in Cronometer!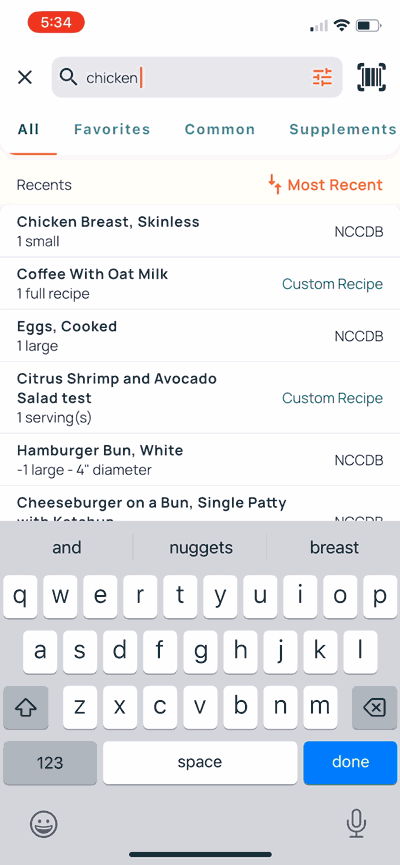 Macro & Micronutrient Details
Your picture of overall health and wellness includes a lot more than calories, proteins, fats and carbs. Yes, of course we give you this info but we also toss in a lot more! Cronometer gives you detailed information on 82 micronutrients as well so you can keep an eye on all the vitamins and minerals essential for living a healthy, energetic life. 
All Cronometer users have access to our Barcode Scanner. Quickly scan the barcode to match the product to the correct item in our database. If it doesn't already exist as an entry, take a photo of the nutrition label and add it to your diary in a few clicks!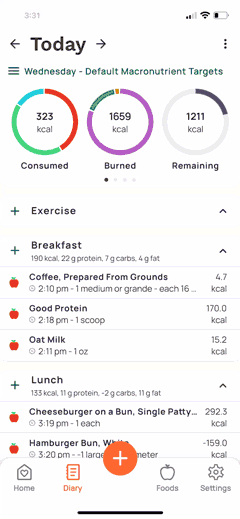 Track Exercise and Biometrics
With the Cronometer basic account, you can log exercise and biometrics like weight, sleep, heart rate and more! Choose from an extensive database of available exercises and metrics to keep track of your health.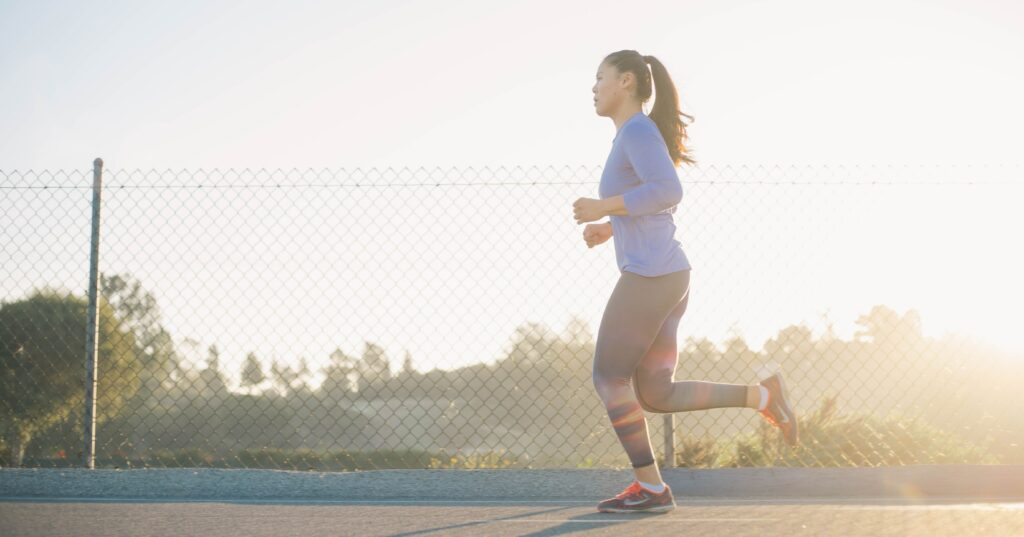 As a free user, you'll be able to look at an average of your nutrition intake over a 7 day time period. Easily spot where you might be coming up short and make adjustments to your diet as needed! Upgrading to our Gold subscription will give you access to data over longer time periods.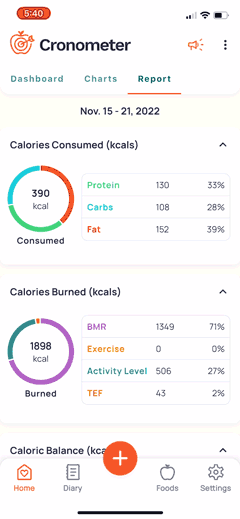 Customize Your Macro & Micro Targets
All of the macro and micronutrient targets in the app are customizable. Adjust the targets as needed or as recommended by your healthcare professional.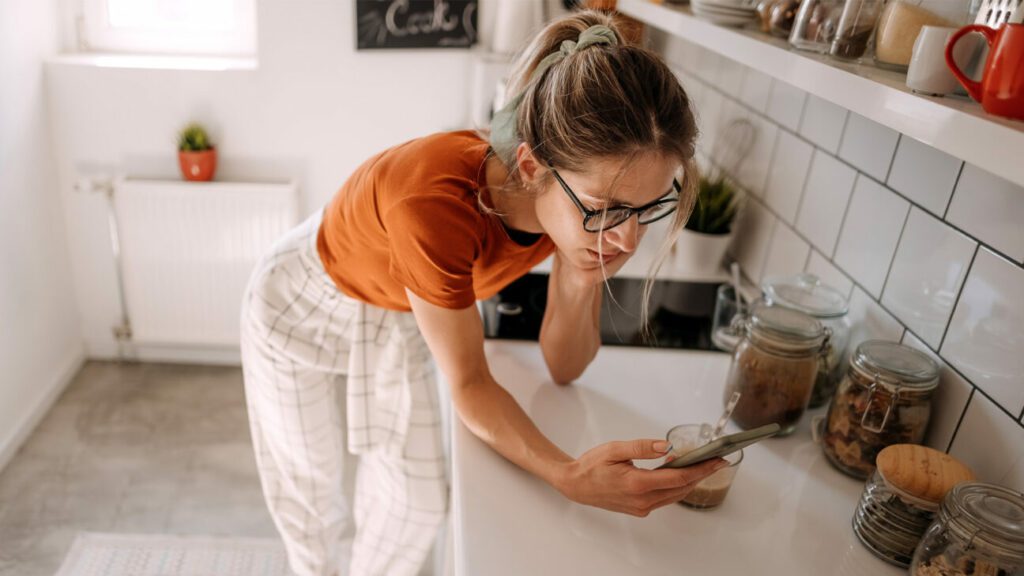 Creating Custom Recipes in the app makes tracking easier than ever. Add all of the ingredients to a Custom Recipe to see the nutritional breakdown and easily add meals to your diary.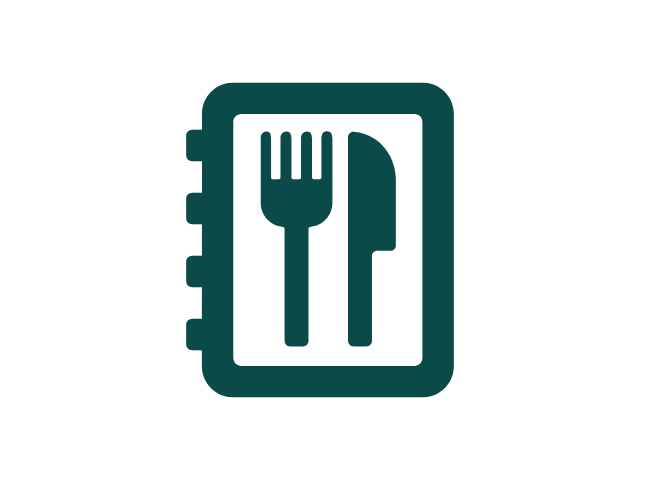 Cronometer not only syncs with other health apps like Apple Health, Samsung Health, Google Fit and Strava but with devices as well. Connect your Fitbit, Garmin or Suunto watch, Oura ring, WHOOP device, Withings scale, Keto Mojo, Biosense or Qardio devices. You can see a full list of available integrations here.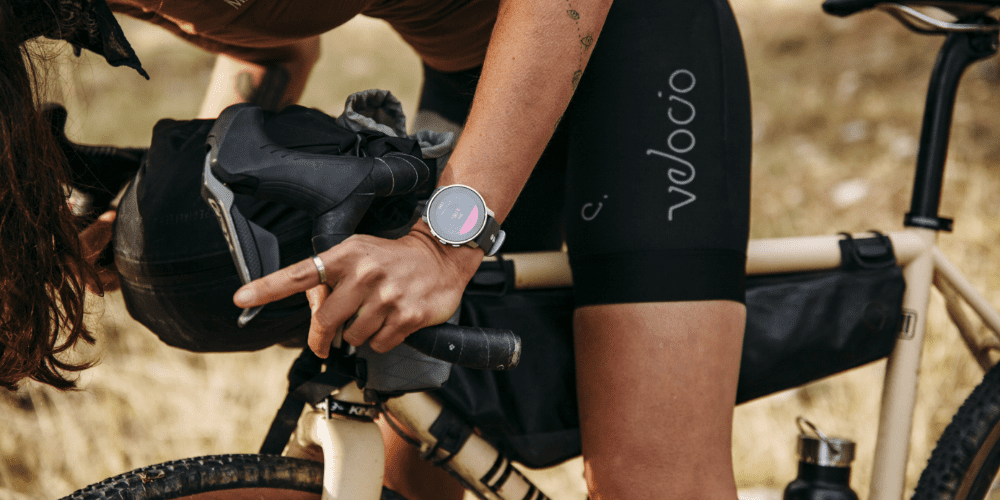 Here at Cronometer, we take the privacy of your information very seriously. Data security is one of our core values as a company and we promise never to sell your data to a third party. 
There you have it, folks! All of the features and functionality of the Cronometer basic account, which is available to everyone free of charge. Don't have an account? Sign up here.
If you're asking yourself why anyone would possibly fork out any money for the Gold subscription when all of the above is available for free, check out this blog where we cover our top 9 reasons to upgrade.