Our Cronometer staffers are pretty techy individuals; many of us use wearables to keep us on track, keep us in the know about our activity levels and biometrics and to motivate us to move more. If you're wondering what to get your favourite health junkie for the holidays, read on… we'll help you pick out the perfect gift!
What's even better? The trackers listed all sync with Cronometer so you can import your stats to your favourite nutrition app too!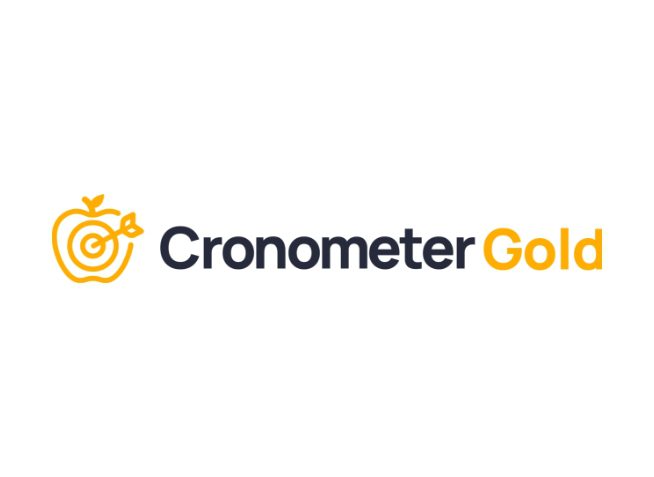 We've just released a new functionality which allows you to give Cronometer Gold to someone else. So if your significant other, parent, sibling or friend is looking to get healthy over the holidays – look no further. Gift a Gold Subscription here.
Wondering what the big deal is with Gold? Check out these 8 reasons to go for Gold.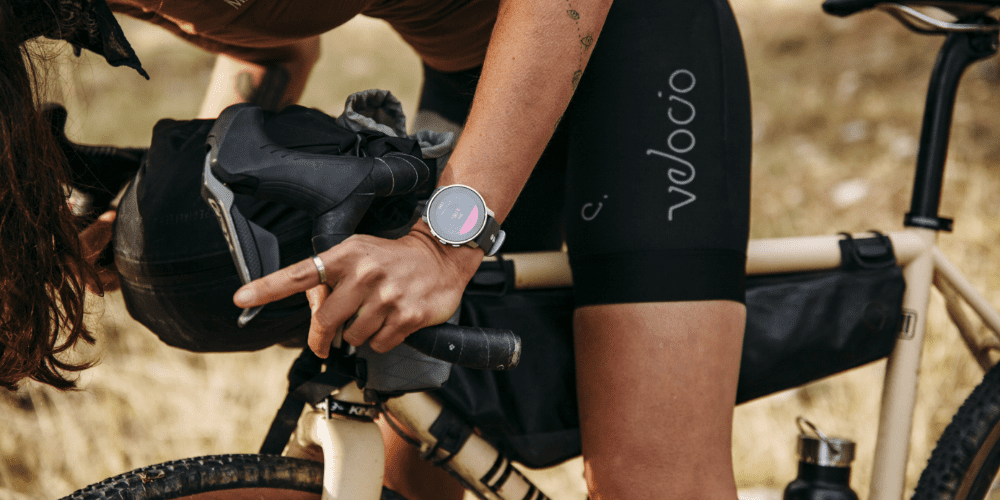 Earlier this year, we introduced a Suunto integration so we'd be silly not to include them at the top of our list!
Suunto, based in Finland, sits at the forefront of design and innovation of sports watches and offers a wide range of durable and long-lasting wearable devices. Widely known and respected across the action sports community, we couldn't be happier to integrate their data into our app!
Why we love Suunto:
Durable and made for action sports.
Lots of options with a price point to suit most budgets.
Lots of exercises to choose from.
Suunto 9 Peak has an amazing battery life.
Cons:
Sleep tracking could be improved upon, depending on the model.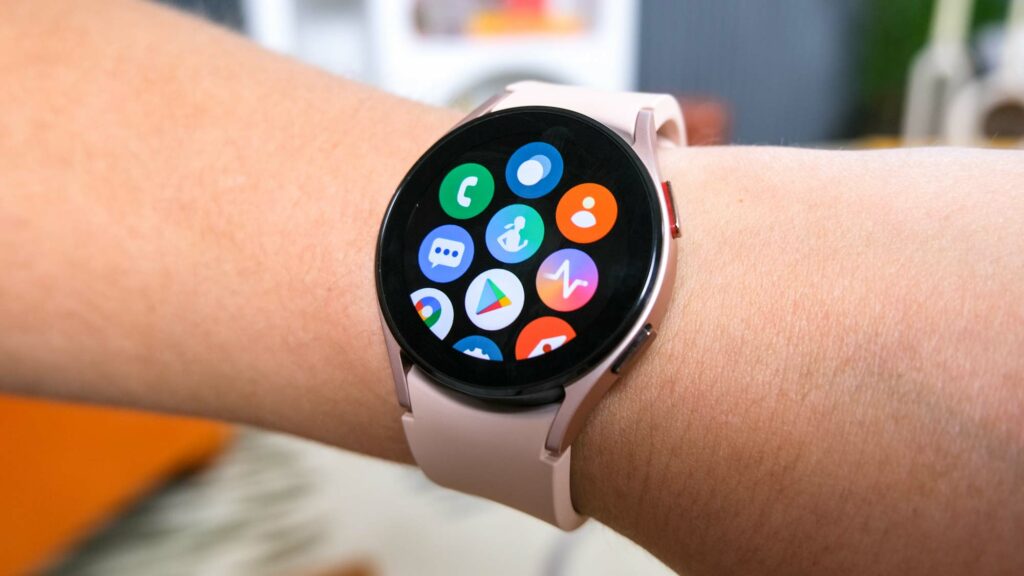 With our Samsung partnership released last year and our widget made specifically for the Samsung Galaxy Watch you know we have to include this wearable on our list. They've recently release the Galaxy Watch5 which comes with a better battery life and the Watch5 Pro comes with GPS route tracking!
Why we love it:
Cutting edge: the first watch to track BIA
Sleek + modern design
Your phone on your wrist: all the functionality of your phone in one convenient location
Good price point for the functionality
Cons:
You have to charge it everyday
Occasionally staffers had some difficulty getting the wearable to check BIA consistently
Works well with Samsung and Android platforms, but not compatible with an iPhone or other Apple products.
We have a lot of Apple Watch wearers at Cronometer and for good reason – this wearable literally does it all! This year, we introduced an Apple Watch app so you can take a look at your Cronometer stats easily on your wrist.
Apple has also recently introduced temperature sensing, which helps women track their cycles and have improved their sleep tracking to include REM, core or deep sleep data as well.
Why we love it:
It tracks activity and workouts
It replaces GPS running watches
Waterproof
You can change the bracelets
You can set alarms that vibrate, which is helpful if your partner is on different schedule
You can make calls without having your phone
It gives you inactivity alerts to get you up and moving
Cons:
It is expensive
One more gadget to worry about (don't want to break it!)
It's uncomfortable to sleep and work with the metal wristband
This one might seem obvious, but you need an Apple iPhone to use it
Those inactivity alerts we said we loved? Well, they can sometimes start vibrating if you get up in the middle of the night to use the loo… who wants to be reminded to stand every hour at 4:00am?
If you're a minimalist or don't like to wear watches, then the Oura Ring was made for you! Tons of data paired with amazing tech built into the tiniest ring puts tracking and health insights at your literal fingertips.
Why we love it:
This ring holds a charge forever; it goes a week without needing to be charged and when you do need to charge the ring it only takes max 80 minutes
It's not bulky at all and most of the time you don't realize it's even there
Tracks everything – sleep, respiratory rate, heart rate, temperature, calories burned
Makes recommendations on how much to exercise 
Cons:
If you use your hands a lot – to lift weights or hold handlebars the ring can occasionally pinch your palms
There's no stats available on the ring itself, so you need an app or the web to get any data
Oura is focused predominantly on sleep so you don't get stats, like heart rate on your exercise
No GPS function
Can we even do up a wearable guide without mentioning the iconic FitBit? The majority of our Cronometer users choose Fitbit as their tracker of choice and for good reason.
Why we love it:
Affordable; Fitbit has so many different models for any price point
Tracks a lot; steps, sleep, exercise and heart rate (based on model)
It's easy to set goals and challenge yourself
FitBit has a strong community to help you troubleshoot and encourage
Cons:
You have to charge it every 3-4 days
Reported to be less accurate than other trackers when counting steps and calories burned
FitBit sends a lot of emails to upgrade your wearable (although we are sure there's an unsubscribe button!)
Garmin has long been a favourite of fitness enthusiasts who routinely exercise outdoors because of it's amazing GPS tracking.
Why we love it:
Built in GPS tracks your location so you're never lost outdoors
Makes tracking runs super easy – throw it in run mode and get your lap time, distance and HR at a glance
Download apps to play music like Spotify or check your local weather
Cons:
Interface is clunky
Have to be mindful about downloading maps if you're heading out of service