Hearing the latest news of MyPlate discontinuing their app, we wanted to let you all know that Cronometer is here for you.
Of course, we want to help all current MyPlate users and welcome them with open arms to our platform, but our hearts also go out to any of the staff members, business owners and investors that may have been impacted by these events. We understand this is a challenging time for everyone that is a part of the MyPlate community and hope that we can help by offering a solid alternative, which fits most people's nutrition tracking needs.
With over 8 million users worldwide, Cronometer has built a strong reputation in the industry for its unrivaled accuracy and comprehensive nutrition data. We provide an array of customizable options to cater to diverse dietary needs.
We've already had a few questions coming into our Customer Service team asking how to accomplish certain tasks that they were accustomed to in MyPlate, so we're here to provide some guidance and let you know what you can expect while making the switch. 
For users who have cherished MyPlate, transitioning to Cronometer can be a seamless experience, as we share many fundamental principles:
We firmly believe in promoting sustainable lifestyle habits, avoiding fad diets, and discouraging extreme weight loss methods or reliance on diet pills and supplements. Like MyPlate, we strive to provide unbiased nutrition information and encourage a balanced approach to health.

Where Cronometer truly excels and offers added value to MyPlate users is in the depth of data we provide. Our platform empowers individuals to reach unprecedented levels of well-being through holistic nutrition tracking. By offering comprehensive and detailed information, we enable users to make informed decisions about their dietary choices, ultimately supporting their journey towards optimal health.
Experiencing a Seamless Switch
Import Your MyPlate Data Into Cronometer
We've recently added functionality which allows you to import your MyPlate data into Cronometer. Please note, we've received notice that MyPlate will no longer be supporting the user data exports. If you already have access to your data in a JSON format, here's how to import it into Cronometer:
Sign up or log in to your Cronometer account on the web version of the app. You will not be able to perform the import process on the mobile version of Cronometer. You will, however, be able to see your imported data on the mobile app once the import has been executed.
Navigate to Settings > Account > Account Data and click Import Data
Select MyPlate, click Import and select your JSON file
And you're off to the races! You'll now have up to a year's worth of data that you can start leveraging in Cronometer right away. Try checking your Nutrition Report or Charts to see if you're on the right track.
Caloric Needs & Weight Goals
Like MyPlate, Cronometer uses your Basal Metabolic Rate (BMR) to determine an individual's caloric needs and energy expenditures. This means you can maintain the course you started through MyPlate.
If weight loss is your goal we also have the same cadence options for sustainable and gradual weight loss, meaning you'll reach your goals in the same amount of time.
One difference you might notice between Cronometer and MyPlate is our macronutrient ratios; as per the Dietary Reference Intakes Cronometer has a macronutrient ratio of 45% carbohydrates, 30% fat and 25% protein. If you'd like to switch these at any time you can easily do this in your Macronutrient Target Settings.
Like MyPlate, Cronometer allows you to sync with apps and devices so you can automatically import exercise and biometric data. Connect with Apple Health, Google Fit, Samsung Health, WHOOP, Oura, Garmin, Suunto. Learn how here.
If you're making the switch, we want to hear from you! Let us know what you think about Cronometer, what you miss about MyPlate and what would help to make your transition easier. Take this 5 minute survey.
"I had been using MyPlate for years and it is being discontinued in July, so I had to make the switch to a new app. I tested a few others out, but ultimately found Cronometer to be the best so far. It has all the features MyPlate did and more! I love all the nutrition info as well and the huge database. Will be using daily from now on."
Cronometer Features to Love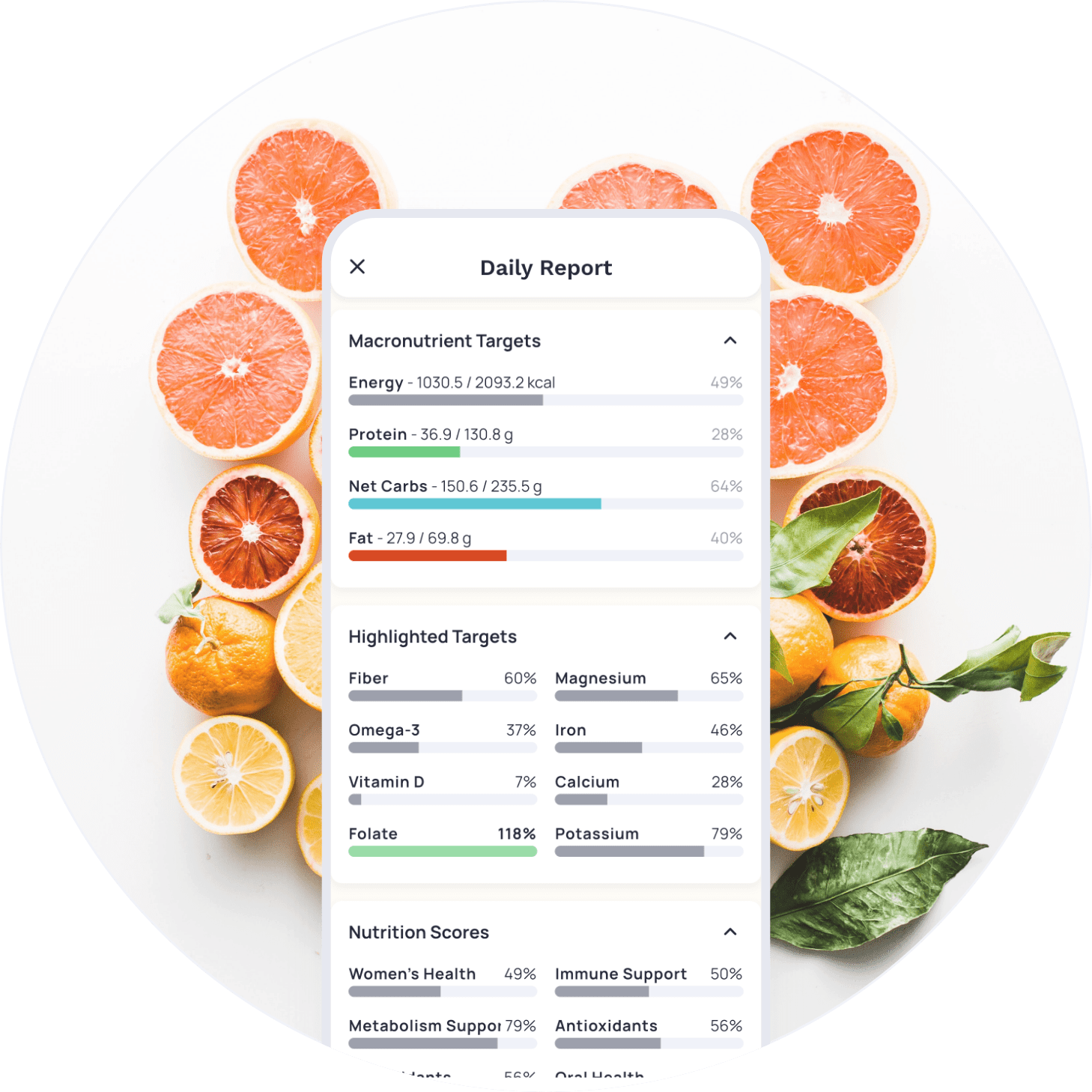 Trusted nutrition data for accurate tracking.
Track your calories, macros and up to 84 micronutrients – FOR FREE!
Confidently make informed decisions with your diet thanks to our verified nutrition database.
Don't see it in our database? Add it! You're free to track any food you want with our Custom Foods feature.
We empower you to control your diet.
Easily create your own recipes or import them from a website. You can share your foods and recipes with other Cronometer users.
Easily scan barcodes for seamless and hassle-free food tracking.
Bring your own meal plans and use Cronometer as your ultimate meal planning companion.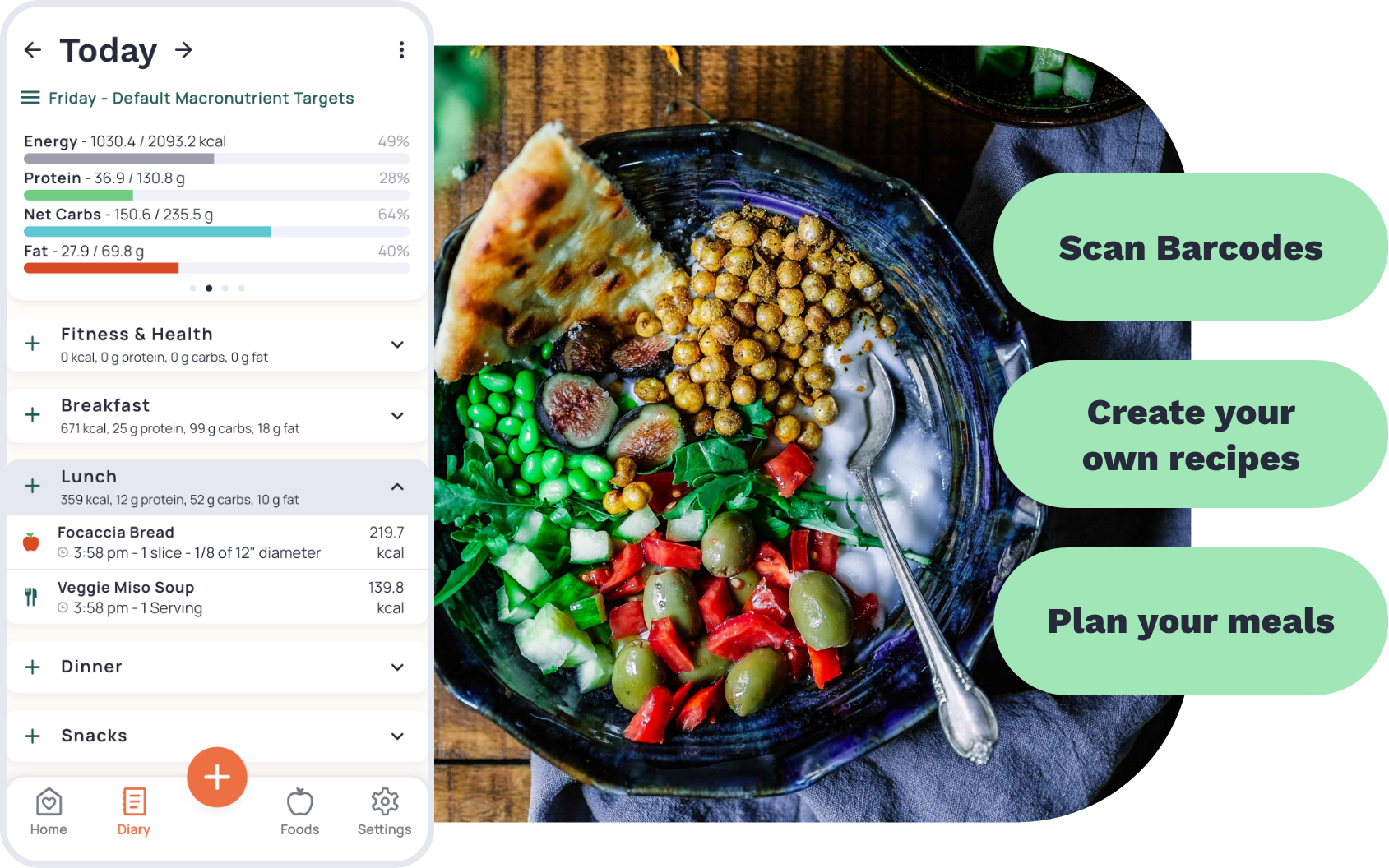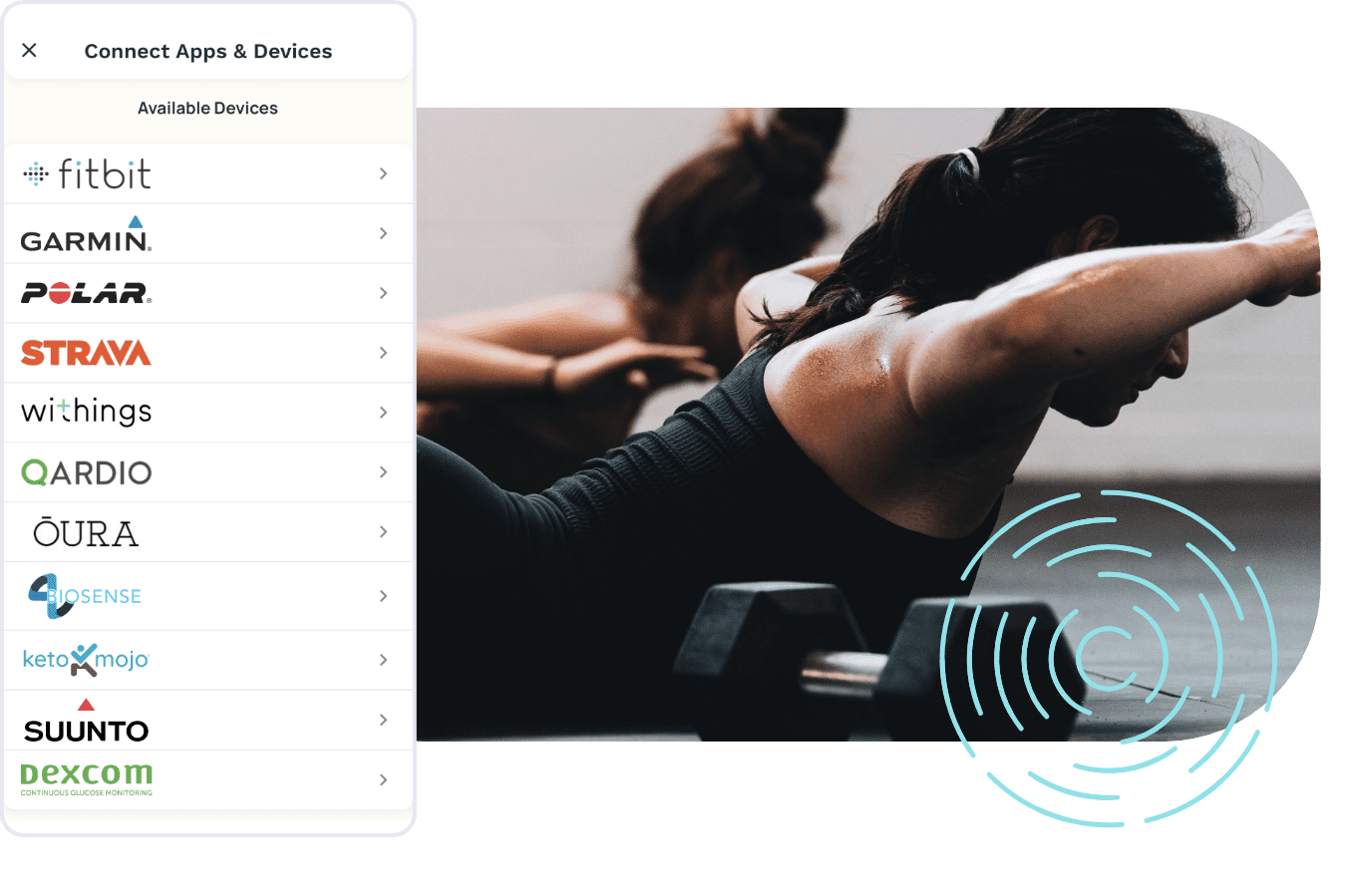 Elevate your fitness journey.
Ignite your fitness journey with our exercise database, guiding you towards your goals and maximizing your workout potential.
Import your health data from apps like Apple Health, Google Fit, FitBit, WHOOP, Oura, Garmin and Dexcom.
Optimize every aspect of your well-being.
Elevate your intermittent fasting journey with our intuitive in-app timer.
Effortlessly monitor common health metrics like sleep and heart rate – or create your own!
Reveal enlightening correlations in your diet with custom charts and nutrition reports.
Unlock nutritional insights for metabolism, antioxidants, and immune support (and more!) with our Nutrition Scores.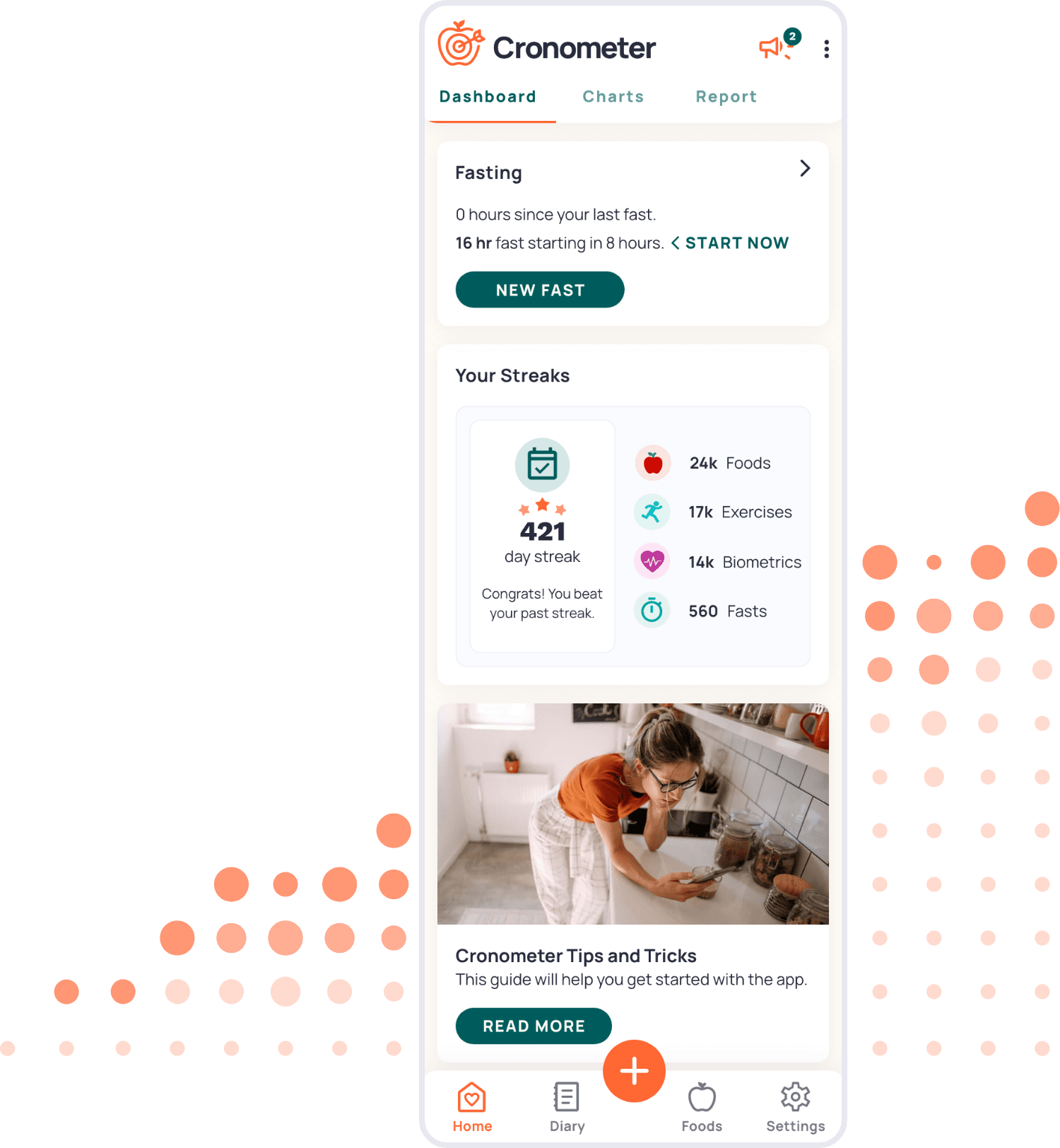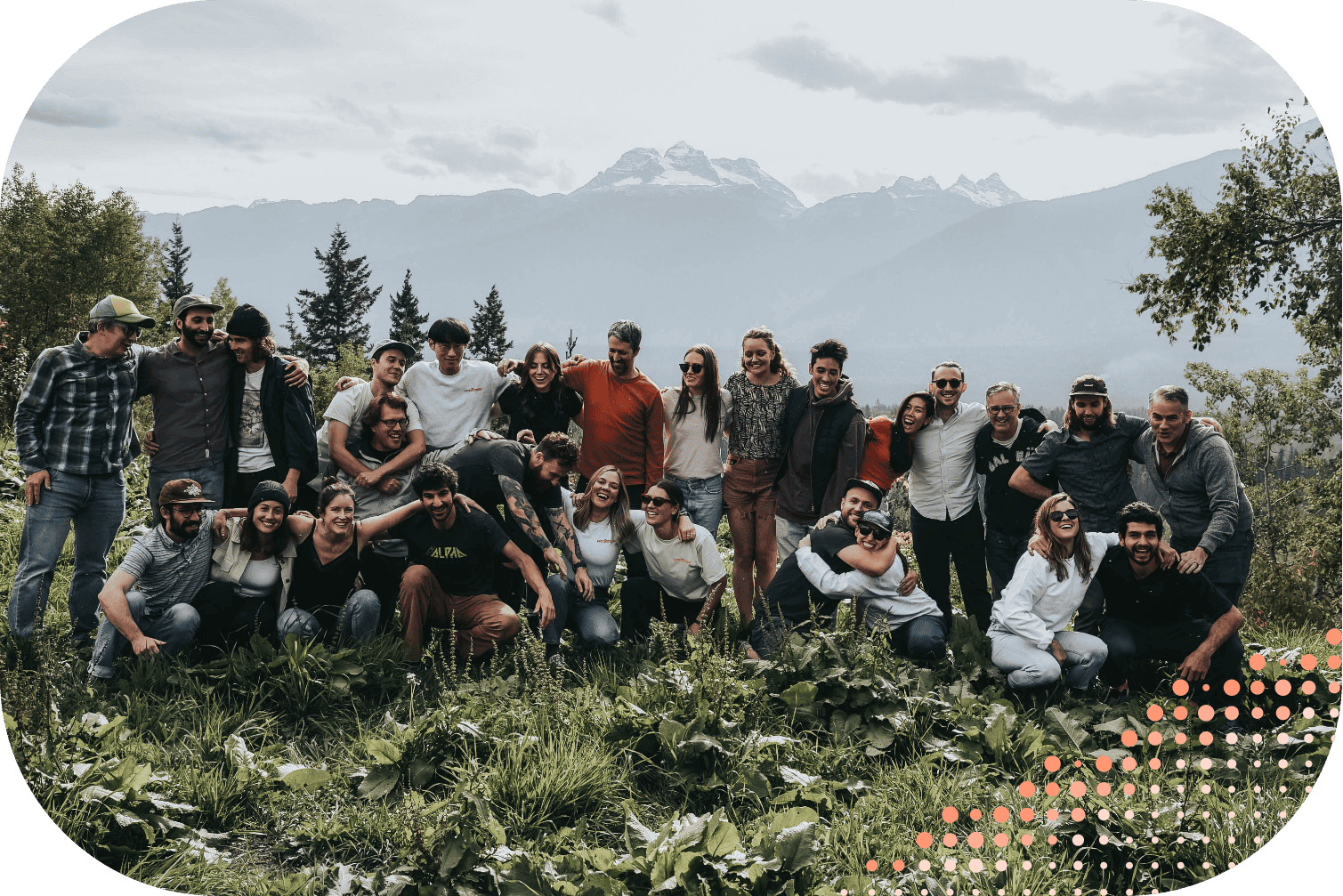 Oh, hi! We're Cronometer.
We're based in a small mountain town – Revelstoke, BC, Canada.
We're a bootstrap company. We built a good product and grew through positive word-of-mouth.
We're not in the business of selling user data (like literally every other app). Your health data is your data.
Our #1 priority is to protect your health data and to provide you with a safe space to track your nutrition.
Join our amazing community
Beyond the technical aspects of the app we feel confident that MyPlate users will feel welcomed and supported by the Cronometer community. Our dedicated staff, myriad of professionals choosing Cronometer for their practices and extremely passionate user base all provide help, a vast array of knowledge and encouragement to each other.
Users have an option to join: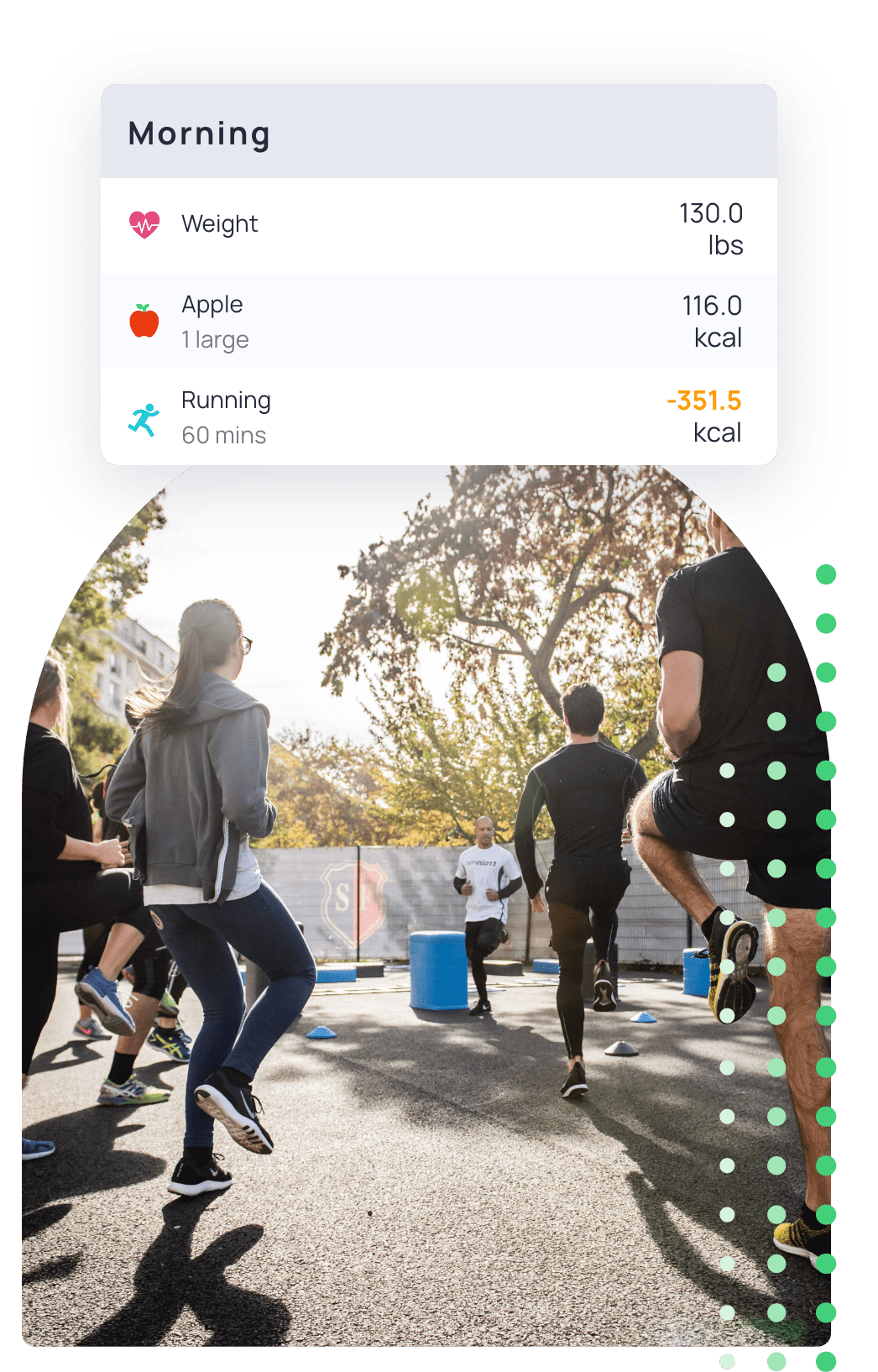 Get started on your new journey with Cronometer.
Cronometer is free!
We're offering the MyPlate community 15% off our premium subscription through the link below.