Work On Your Fitness With Don Saladino
Follow along for bi-weekly workouts lead by celebrity trainer and fitness entrepreneur, Don Saladino. He covers abs, a full body circuit, mobility exercises and more! Don't forget to log them into your Cronometer account when you're finished. 
Don Saladino is a coach and fitness entrepreneur and has been training actors, athletes and musicians for over 20 years. He has owned and operated several brick and mortar gyms and has expanded to a global online fitness business, coaching over a million clients worldwide.
He has developed a reputation for training some of the biggest names in Hollywood for the big screen. Ryan Reynolds, Blake Lively, Jake Gyllenhaal, John Krasinski, Emily Blunt, Liev Schreiber, Sebastian Stan, Anne Hathaway, Zachary Levi, Hugh Jackman, & David Harbour are among his roster of clients.
You can find more details on his website, YouTube channel or Instagram.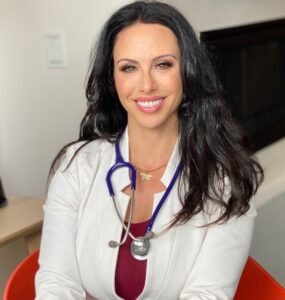 Nutrition
Nutrition With Dr. Gabrielle Lyon Follow along for bi-weekly nutrition tips from Dr. Gabrielle Lyon. She goes over why you should track your nutrition, her
Read More »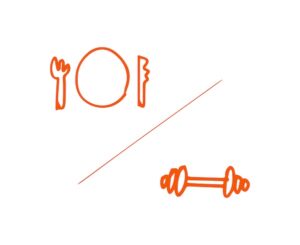 Fitness
Live With Dr. Gabrielle Lyon and celebrity trainer Don Saladino On February 15th, 2022 we hosted our first live webinar with trusted experts Dr. Gabrielle
Read More »