February 21, 2015
35000 new food products added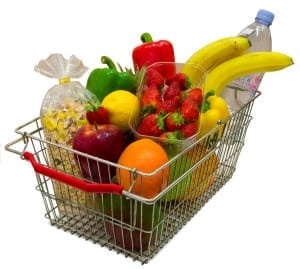 A few days ago we rolled out the addition of a new data source for all of our users.
The ESHA food product database adds over 35000 new food items for American food products and restaurant meals.
These items contain exactly what would be on the product's nutrition label, so they don't necessarily have the same detailed nutrient breakdown that our more generic food items have from scientific database sources (i.e. the USDA & NCCDB items), but they provide great coverage (for Americans) of commercial products for which we previously lacked any details.