If you're new to Cronometer let us be the first to say – welcome aboard! We are thrilled to have you and we feel like we've created the perfect app to help you reach your goals. Whether you're looking to track your protein intake to gain muscle composition, keep an eye on your magnesium and omega 3 for better health or shed a couple pounds, you can count on our nutrition tracker because:
Our data is accurate.
The nutrition information found within our app comes from lab-analyzed sources, such as the NCCDB or USDA. Other nutrition tracking apps will allow their users to submit their own entries, meaning there can be multiple options for a single food such as an egg, and each option will have different (and unreliable) nutrition information. We do still allow our users to submit foods into our database, but each entry is checked and verified by a staff member before being made available to the public. 
You're getting detailed information.
Cronometer gives you the ability to scroll through granular details on up to 82 micronutrients, which is more than any other app on the market. Take a deep dive on things like zinc and potassium or lysine and oxalate. 
Because using a new app can occasionally be confusing we've compiled some tips and tricks so you can get the most out of your Cronometer account.
In the mobile app, you can swipe right or left on any entry in your diary. Swipe left to delete or swipe right to unlock more functionality such as copy & paste or to show more nutrition details. 
You can also swipe left on the top header bar to view your macros, highlighted targets & more!
Have an activity tracker? Make sure you sync it with your Cronometer account! A seamless integration will feed your activity data directly into your account and adjust your macros accordingly.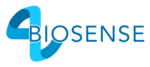 3. Create Custom Foods & Recipes
Within the web or mobile app, you can create custom foods & recipes to make logging the things you eat on a regular basis easier than ever! Do you drink coffee with a splash of milk and a teaspoon of sugar every morning? Create a recipe so you don't have to add all of the ingredients to your diary separately each time. Navigate to the foods tab, then click 'create recipe' to get started. 
4. Choose The Best Data Source
To get the most accurate and reliable data, make sure you're logging with generic entries from the NCCDB or the USDA. When you search for a food, the data source will come up on the right hand side. Read this blog for more tips on getting the best data.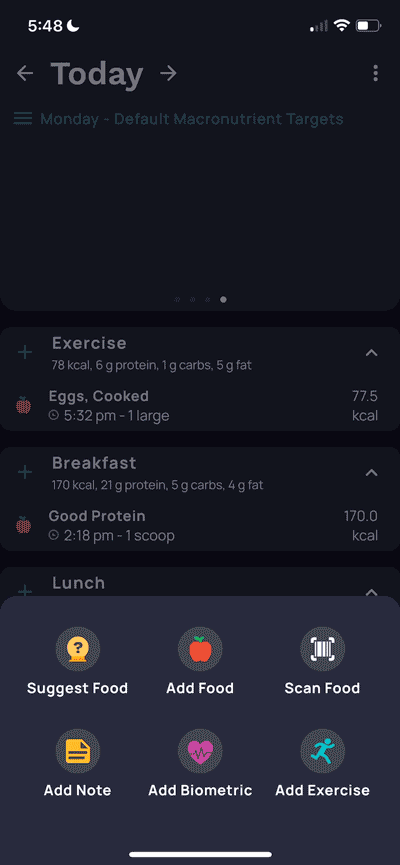 Your daily targets for both your macronutrients (carbs, fat, protein) and your micronutrients (all of those vitamins & minerals) are fully customizable. Our default targets aren't necessarily fit for everyone and we recommend checking with your doctor, nutritionist or dietitian to help tailor them specific to your needs. Edit these in the 'settings' section of both the web and mobile app.
We have a wonderful community around us here at Cronometer. A handful of staff members and over 7 million users are at the ready and willing to help. If you're stuck and have a question or just need some straight up motivation, don't be shy. Reach out to our support team, make a post in our community forums or leverage any of our social media accounts. We're active on Facebook, Instagram, Twitter, Tik Tok & YouTube so make sure you toss us a like, a follow and let us know what you think!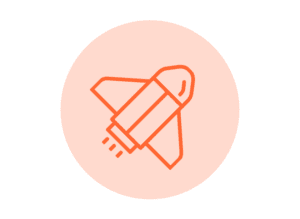 CronoHacks
Time To Level Up Congratulations! You're continuing with your Cronometer journey past the basic first steps and for that, not only are we grateful, but
Read More »