Tips For Creating Healthy Habits
Healthy habits ultimately create a healthier and happier life. Something that we're all about here at Cronometer! Want to turn your positive behaviours into regular habits? Here are a few simple steps to help.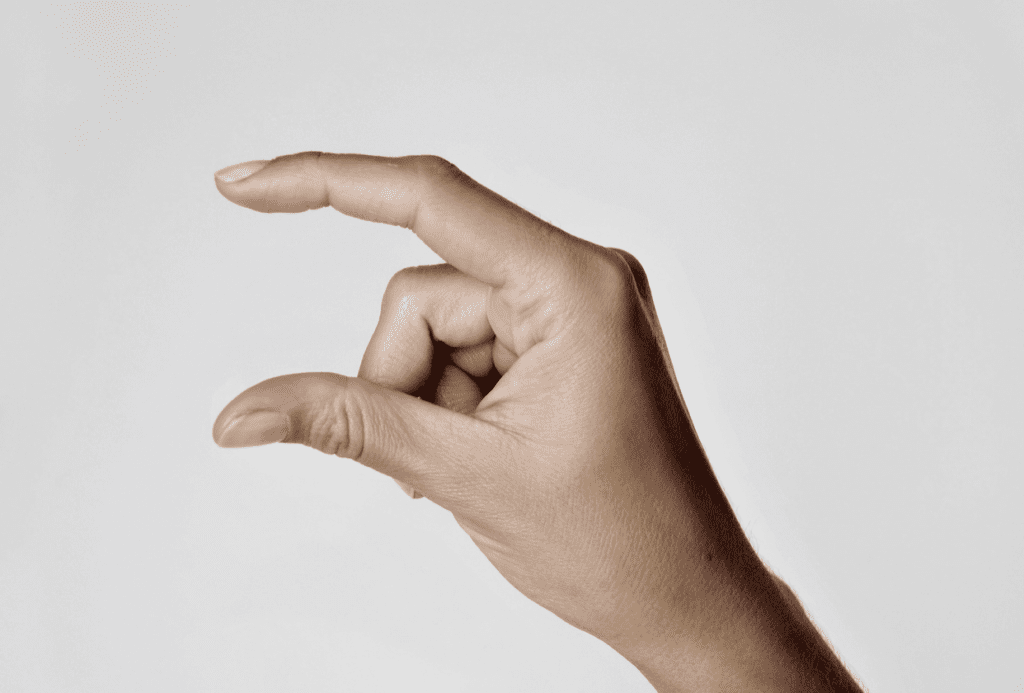 A complete life overhaul might sound appealing, but it has been proven time and time again that the best way to achieve your goals is to start small. Make one simple behavioural shift until it becomes routine, then build with another.
Meaningful change doesn't have to start big, so here are a few ideas to get you started:
Make a small adjustment to your caloric intake on your Cronometer account instead of a big jump
Swap out a veggies instead of that side of fries when you go to a restaurant
Walk to the mailbox
Shut off your device an hour earlier than you would to catch better zzz's
Fitting in micro-tasks during down time can also help you make the most of your day. Try a plank during commercial breaks or log your food into Cronometer while you're waiting in line at your favourite coffee shop.
It might seem trivial, but a small shift in your vocabulary has the power to reframe a situation. Try to change your mindset from being deprived to being empowered by switching "I can't" with "I don't" or "I choose not to."
For example, "I can't eat three servings of birthday cake" versus "I choose not to eat three servings of birthday cake."
The same can be said for subbing "I have to" with "I get to." So in context, try saying "I get to go for a run today" instead of "I have to go for a run today."
See the difference? Using reaffirming words is a simple change anyone can make to create big life changes.
Have you noticed how often our Western society praises the tough-it-out mentality? We've been taught that in order to have gain you have to have pain. However, research suggests that enjoying yourself might be the key to sticking with it. Shifting a workout from something you feel you need to do to something you look forward to doing will keep you going back for more.
Find an activity you love that gets you moving or start listening to a binge-worthy podcast only while you run. Soon you'll be looking forward to doing the things that make you feel great. Next thing you know they'll be a habit!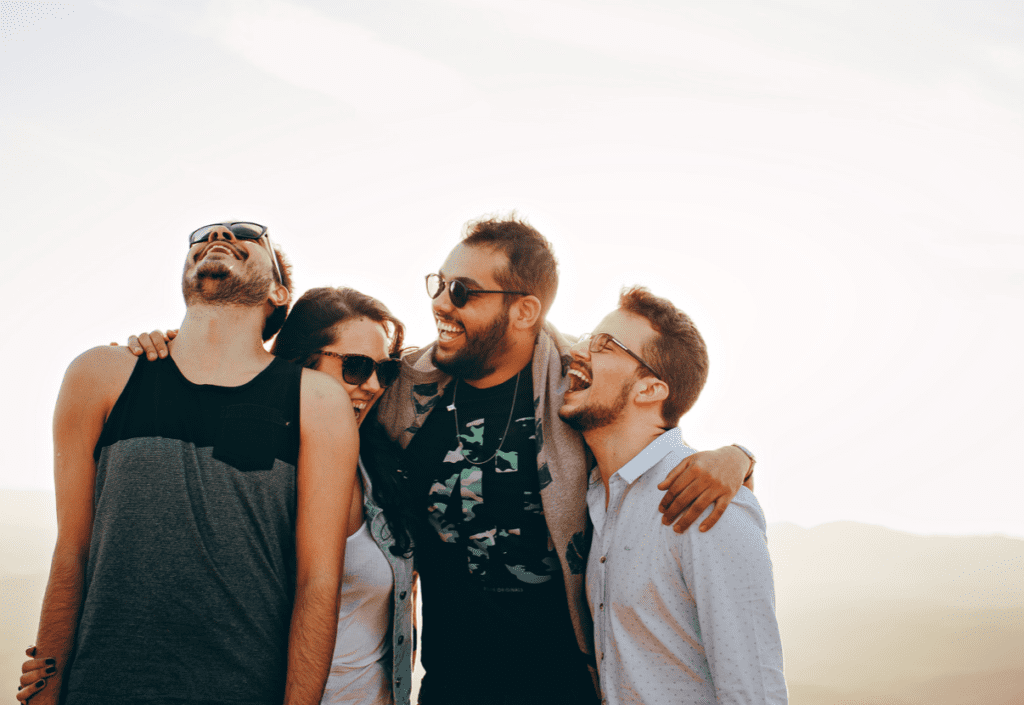 Friends really do make everything better! Having an accountability buddy is one of the quickest ways to cement your healthy behaviour into a long standing habit. We're inherently less likely to bail on a workout if we know someone is going to be let down by us not showing up.
Beyond keeping you accountable, a friend can lessen boredom and give you a truly empathetic ear to any hurdles you're facing in your journey to success.
If you're naturally competitive then a little friendly competition could be the quickest way for you to build healthy habits. Many activity tracking and wearable companies have built in ways for you to pit your athletic endeavours against yourself, friends or even total strangers. After all, who doesn't want to see their name on the leaderboard of Club Row or Strava?
At Cronometer we use gamification to help you build the highest level of nutrition by giving you percentages on macro and micronutrient targets. It is not only rewarding to hit the high 90s, it will also have a huge positive impact on your health.