Cronometer Pro vs. Gold Subscription
You may have heard us mention Cronometer Pro lately. And maybe you thought it was our Premium Subscription. So, we're here to set the record straight!
The Gold Subscription is our premium tier loaded with extra tools to take your health and nutrition to the next level.
Cronometer Pro for Your Business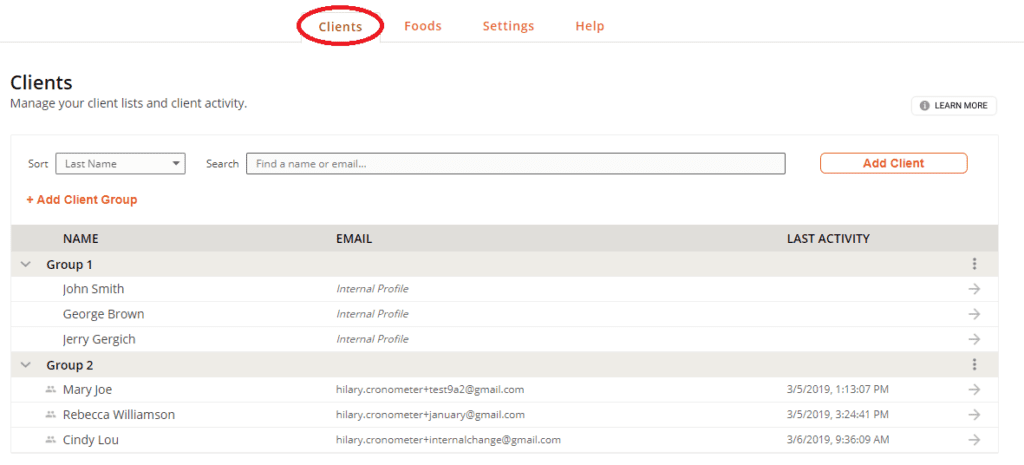 Cronometer Pro is the tool that professionals use to manage their clients nutrition. It allows professionals to access their client's Cronometer accounts to easily view and manage their nutrition data, set custom targets, adjust account settings and even communicate via notes through the app!
It's used and trusted in hospitals, universities and nutrition monitoring practices throughout the world.
Clients of Pro users are automatically upgraded to our Gold Subscription; allowing them access to a plethora of features that make tracking a breeze. If you've been using the app and have never heard about Cronometer Pro it's because it is currently only available through the website version (link to site). A program this powerful is a game changer for health practitioners. You can find out more info here!