The Band is Back Together!
After a two-year hiatus the Crono Team, or the newly coined Cronomites, are all back together for a week of team building, talking shop and planning what's around the corner for your favourite nutrition tracking app. And how could we forget dressing in metallic body suits for a scavenger hunt (photos not included – we feel we needed to protect some shred of dignity). 
Check out this post to see how the week went down.
Reflected On Our Achievements
We reviewed some impressive stats from the last 365 days:
Processed 6,200 foods
Answered 20,000+ support tickets
Squashed over 700 bugs
We reflected on all the incredible additions we have made to the app this year:
Nutrition Scores
Diary Group Subtotals
Custom Biometrics
Pro Onboarding
Dark Mode
Samsung Health Integration
Macro Targets – capabilities to exclude exercise, TEF then added weight goal changes and the ability to track by kilojoules
Recipe Importer
Formed a partnership with Samsung and developed a WearOS app
Food Search Revamp
Mobile Food Page Refresh
Oxalate Tracking
Keto Nutrition Score
Pro Messaging + Food Sharing
iOS Home Screen Widgets
We awed in how much our team has grown – our staff has doubled in size since the last time we were together.
And after reviewing our hard work, it was time to have some well-deserved fun and head out to do a scavenger hunt.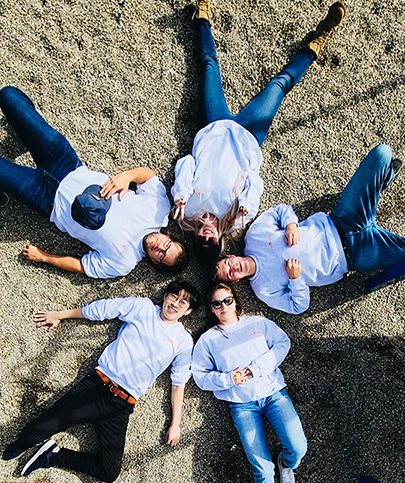 Reviewed Insights Into our Process
During team building week, we took a look at how the first year of adopting the Shape Up process has gone for us. We got feedback and fine-tuned some details which will work better specific to Cronometer. If you've ever wondered how we dictate which features to create and how we develop our app, read about Basecamp's Shape Up process here. 
Where We Want to Go in 2022 and Beyond
We spent a few days brainstorming what we would like to build this coming year and new ways to spread the CronoLove. These activities encouraged the whole Cronometer team to get creative and it produced a bunch of innovative and exciting ideas!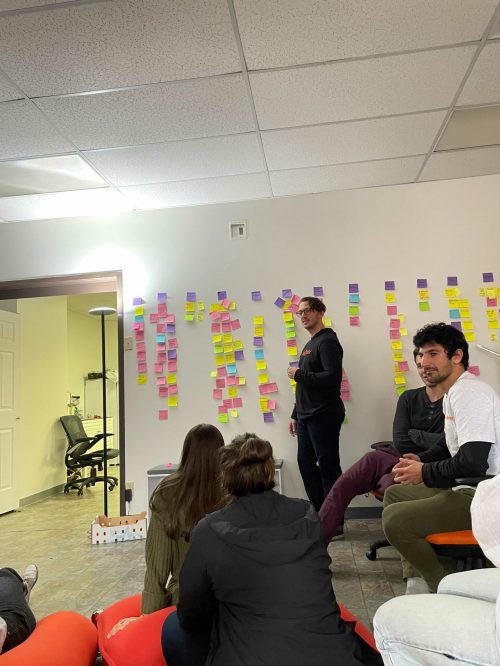 When a Great Week Draws to a Close
We leave feeling refreshed, reinvigorated and inspired and cannot wait to see just what this team can do to make Cronometer even better.
Until next year!