We're not shy to admit – we LOVE you. Each and every one of you. We strive every day to help make reaching your health and nutrition goals a seamless endeavour.
Whether you're a power user or a brand-spankin' newbie, if you like using the Cronometer app and love us as much as we love you, here are a few simple ways you can spread the #CronoLove. Not only will you be supplying us with warm fuzzies to thrive off of but you will be helping to support the longevity of a company dedicated to helping you! How's that for a symbiotic relationship?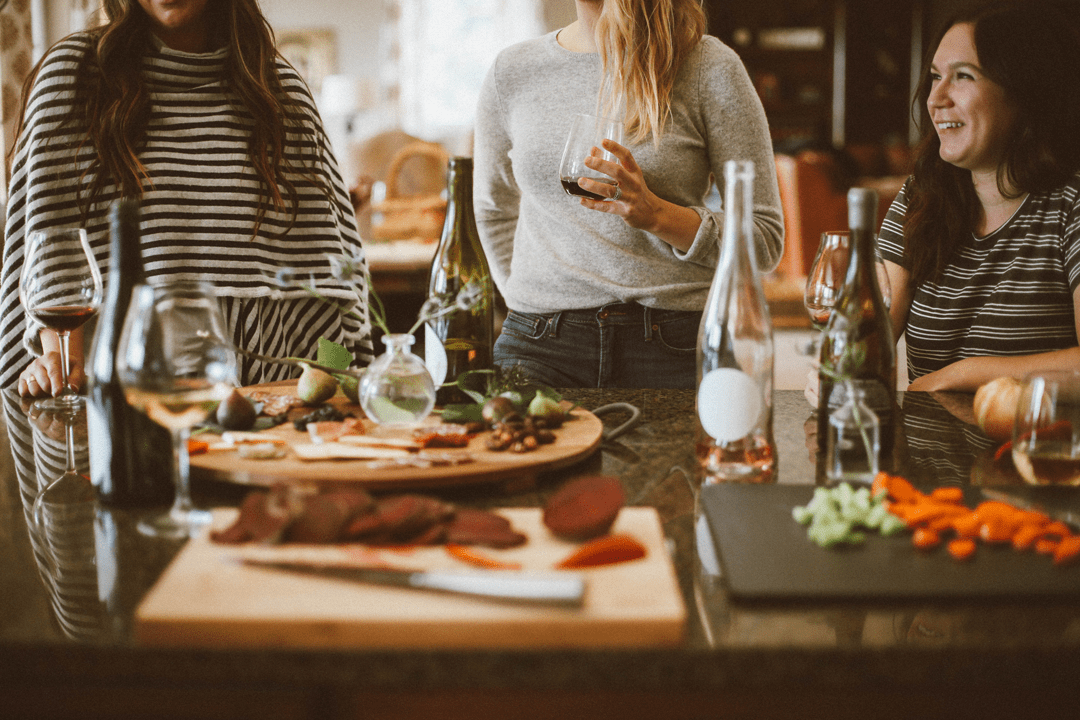 We've now reached over 8 million users world-wide, and we attribute that success to the power of a simple recommendation. If you enjoy the app, don't be shy to spread the word and tell your friends, family, doctors, nutritionists and clients about us! Our refer a friend program will give both you and your friend 25% off of a Gold Subscription. All you need to do is email them and head to this page to redeem your discount.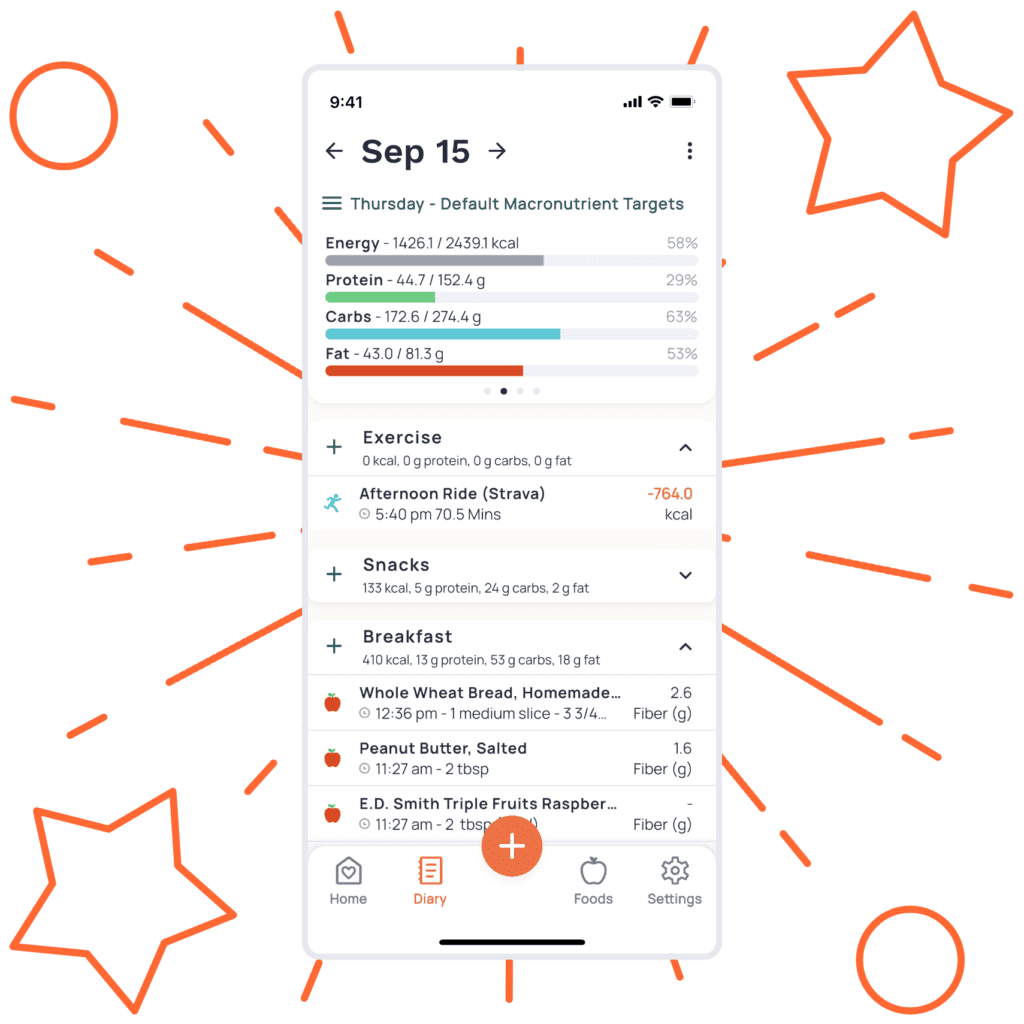 2. Rate Us On The App Store
A simple step that goes a long way. If you think we're worth it, give us a 4 or 5-star rating on the
App Store
or
Google Play Store
. This will help to boost our ranking within our Health & Fitness category. We also have a staff member that thrives off reading our app reviews – she replies to every single one!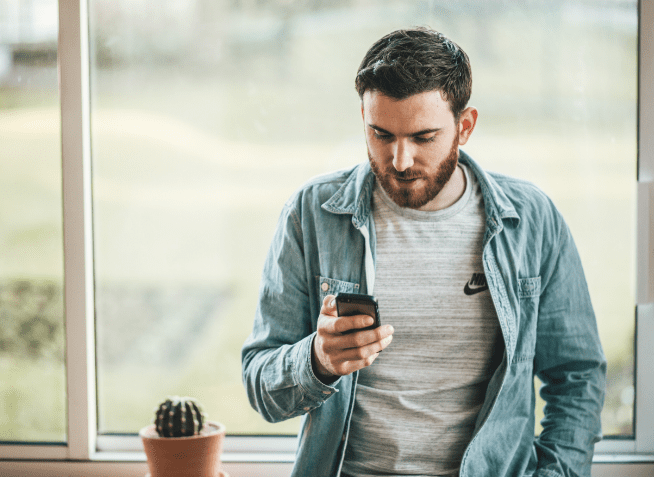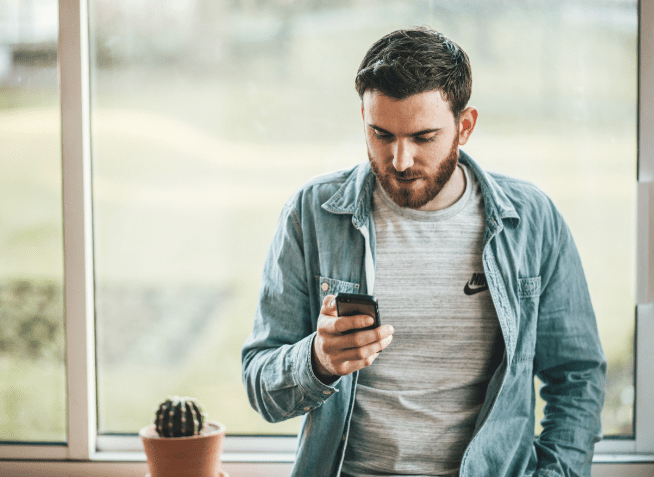 3. Follow & Tag Us On Social
We're active on several social media platforms, so toss us a like on your favourite one! We'll keep you up to date on any feature releases, give you tips and tricks on how to use the app, share nutrition information and even try to keep you motivated.

Whether you're sharing results, how you like to use the app or just straight up #CronoLove, don't forget to tag our accounts so we can keep up with you, too!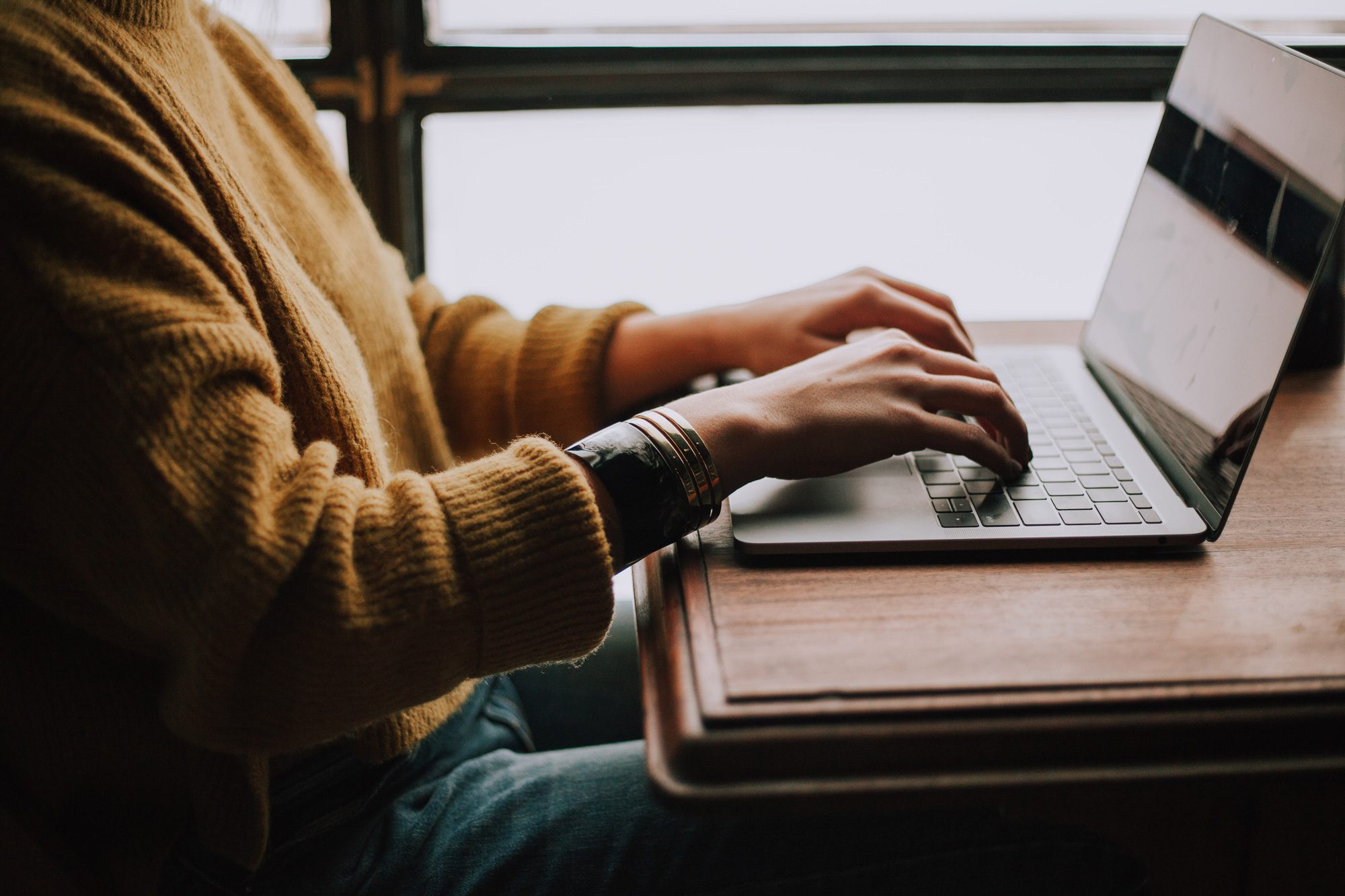 4. Share Your Crono Story
We always love to hear how Cronometer has helped you reach your health goals! If you're interested in sharing your story, here are a few ways to do so:
Book a video call with us – If you're comfortable on camera, we'd love to chat and hear how Cronometer has made a difference in your life. The call will be recorded and your testimonial may be used to help promote the app.
Alert the media – share your story with your followers and beyond using the hashtag #CronoLove
We're all ears and can't wait to hear from you!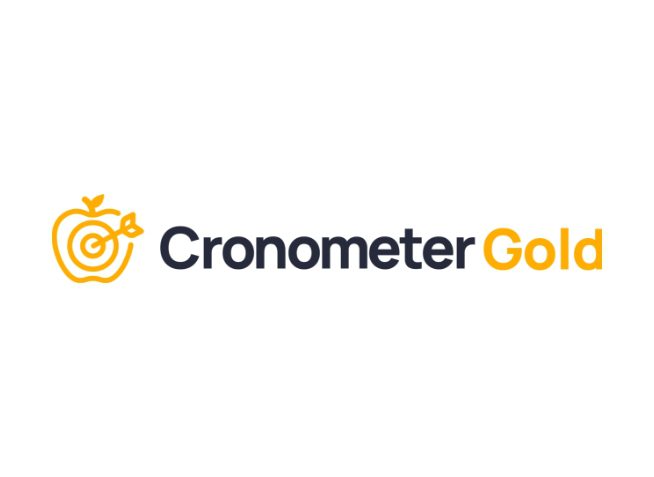 Have suggestions on how we can improve your experience? We'd love to hear from you!